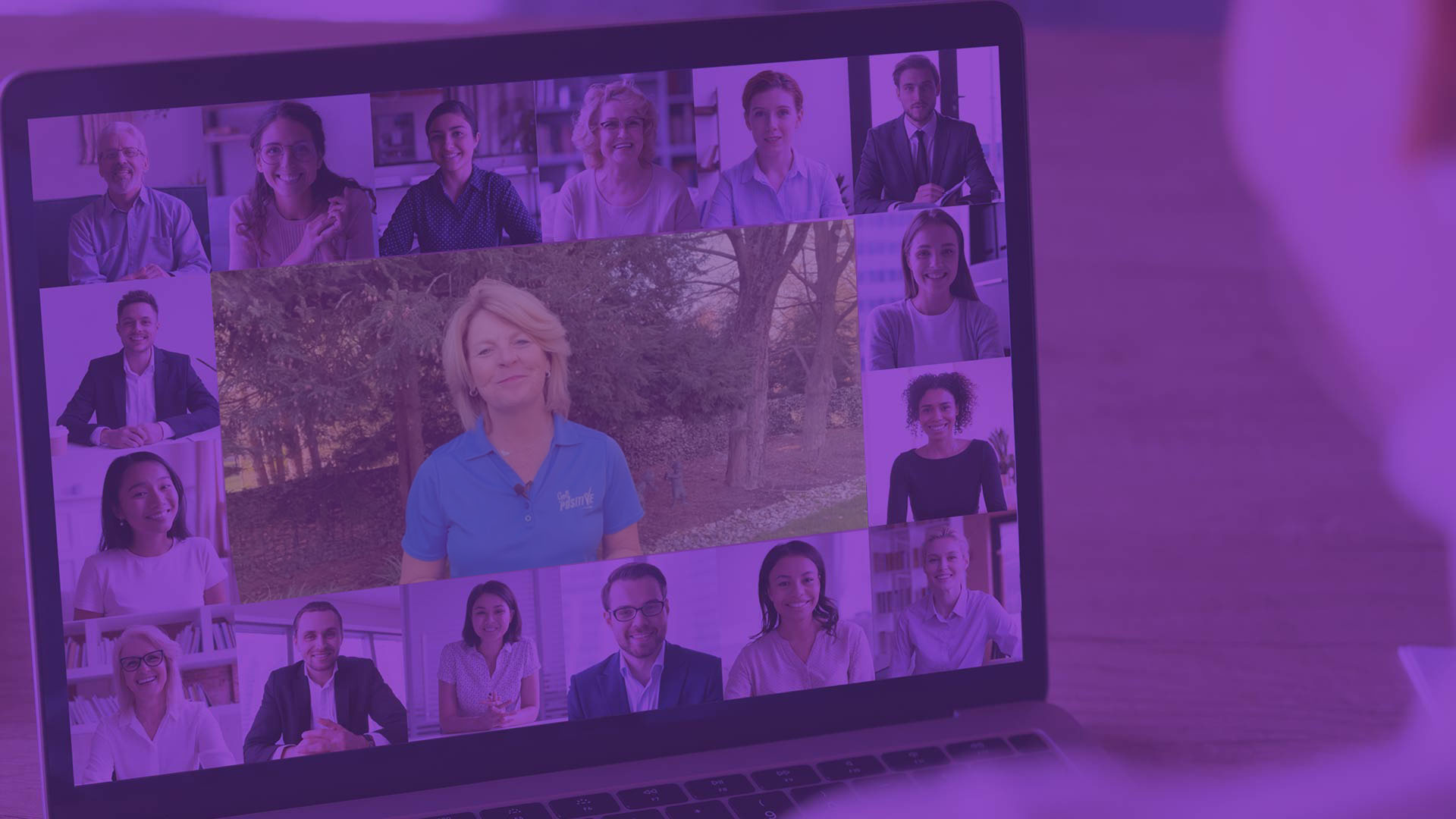 How to Unlock Your
Brain To Accelerate
YOUR Success
8:00 PM – 9:00 PM EST
November 1st, 2022
BACKED BY NEURO SCIENCE RESEARCH AND
NEURO LINGUISTIC PROGRAMMING


Sign up Below arrow_downward
DON'T MISS OUT ON THIS FREE
1 HOUR LIVE WEBINAR
Get the Keys Used by the Most Successful
Entrepreneurs and Millionaires
FREE MASTERCLASS WITH DEBBIE O'CONNELL
NOVEMBER 1ST, 8 PM ET
DEBBIE OCONNELL IS A LIFE COACH, PROFESSIONAL SPEAKER, LPGA PROFESSIONAL,
AUTHOR AND MEDIA PERSONALITY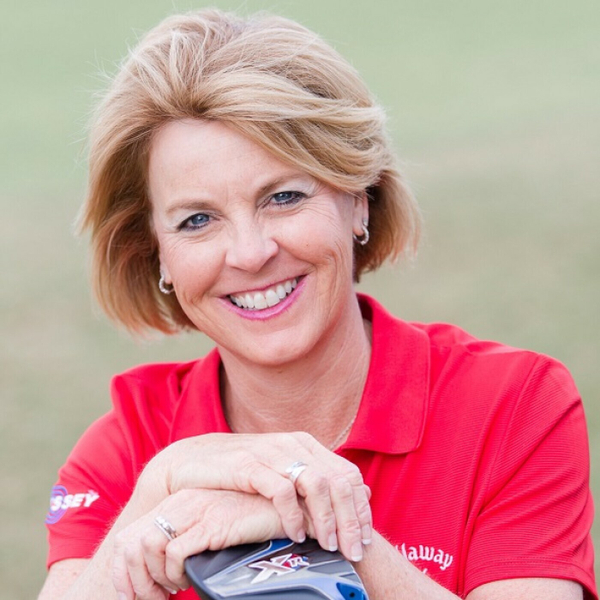 Owner of two successful businesses
Authored a Best-Selling book, Golf Positive! Live Positive!
Highly sought-after speaker in Corporate America
Appearances on the Golf Channel and host of an Audible Series, Golf Positive.
Hey, it's Debbie.
If you want RESULTS instead of excuses about your life, career, or business…
You are in the right place!
In this FREE MASTERCLASS, I will share the #1 way to ACCELERATE YOUR SUCCESS right now.
I'm going to show you:
A simple, 3-step process that will move you and your business to the next level and beyond.
How to create new empowering neuro-pathways in your mind so you can build the life your desire.
3 keys to quickly release your limiting beliefs and boost your self-confidence.
How to take charge of your emotional state and master your mindset so you easily end the fear and doubt and energetically elevate your business and start living your dreams.

What the most successful 

entrepreneurs

 do to become multimillionaires.
Get the Keys Used by the
Most Successful Entrepreneurs and Millionaires