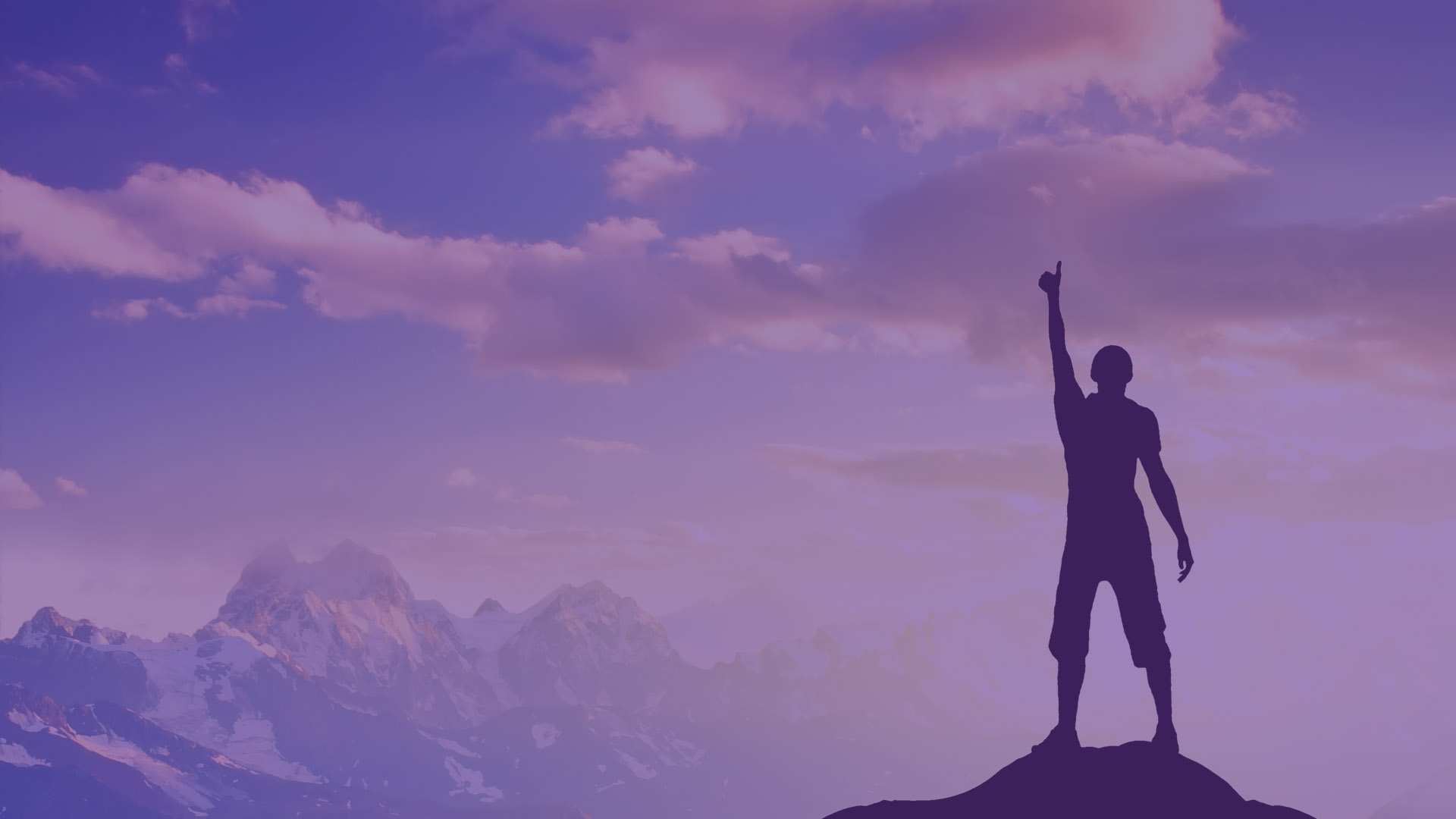 Accelerate Your Success In 2021
7:00 PM – 8:30 PM EST
Tuesday, June 1, 2021
How would you like to crush the doubt, insecurity, self-criticism and uncertainty that has impacted your career in a 90 minutes webinar?

Sign up Below arrow_downward
Take your career to the next level with this 90-minute webinar plus a special bonus 40-minute vision call with your personal coach.
Join Debbie O'Connell, for this
special online training event that will shift everything!
Would you like to accelerate your career, right now?
What if it could be EASY?
Now is your time to shift!
This is for you if:
You are ready to have unwavering belief in yourself.
You want to have even more confidence and courage.
You aspire to have the next level leadership role. You are ready to live your life with even more hope, positivity, and success!
Let's make the rest of 2021 transformational. You can decide to Accelerate your Success!
Do you want to wake up with peace, purpose, and passion?
Have you ever thought, "I'm better than this?"
Has doubt, fear, and lack of confidence kept you from performing at a peak level?
I have and that's why I created this life-changing webinar just for YOU! I'll be live on
Tuesday, June 1, 2021
7:00 PM – 8:30 PM EST
To make sure you get everything you need during this program you will schedule a 40-minute vision session with your own personal highly trained and certified coach.
For over a year things have been really hard at times for most people. It's like past challenging experiences on steroids. In previous years I remember experiencing doubt, fear, uncertainty, and failures in my life. There was a time I had major credit card debt and struggled to pay my bills.
I started businesses that failed. I didn't live my authentic self for years because I worried about what other people would think. I felt like a failure and believed I wasn't smart enough to succeed. I fell short of many goals.
Through everything I did my best to remain optimistic and when I signed up for a webinar just like this one, everything shifted! I discovered the key to living in abundance in all areas of life!
The question is how can you make the rest of 2021 even better? Is it possible to take your career and life to the next level, right now? The answer is YES!
In my years of being coached, going deep with my education and certifications and learning from the best of the best in the industry, I've created and implemented the perfect formula to Accelerate YOUR Success.
I'd be honored to share it with you!
The regular price for executive training is $1,497
and you can register now for just $97.
What Does Accelerating Your Success Look Like?
Being in the driver seat of your life

Unrelenting confidence

Waking up motivated and excited to start the day

Acheiving your goals

Feeling in flow

Having a fit and healthier lifestyle

Living an even more fulfilling life
Here is what to expect from
Accelerate your Success in 2021:
Understand how your conscious and unconscious minds influence your life

Learn and implement a critical skill to successful living

Learn how to unleash negative thoughts and beliefs

Achieve your goals 10X faster

Change old unwanted patterns into empowering habits for success

Know how to set goals that you will achieve

Understand how to live a fulfilling life!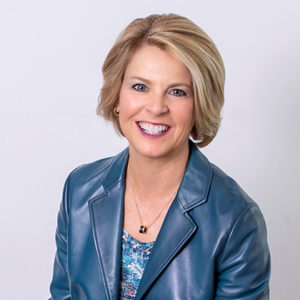 "Since my teenage year's I have been obsessed with personal growth, success strategies and achievement. I experienced a tremendous amount of success as well as failure.
I still felt I wasn't reaching my true potential and living my best authentic life.
Thankfully I attended a webinar that took me deeper into my unconscious mind where we uncovered the limiting decisions, beliefs and negative emotions that were holding me back.
Now my mission is to support people around the world in living their authentic life filled with passion, positivity, success, and fulfillment."
Debbie O'Connell knows how to change lives for the better. Besides her expertise in performance skills for golf, Debbie also teaches Mindset Mastery in all areas of life.
She is an International Professional Speaker, Trainer & Coach, Corporate Event Manager, an award winning LPGA Professional and Entrepreneur.
Debbie is the best selling author of Golf Positive! Live Positive!, the host of Audible's 12-lesson series "Golf Positive," and has had several appearances on the Golf Channel. Her online program, "12 Weeks to Triumph" supports people in taking charge of their emotional state for better performance and goal achievement in all areas of life.
Debbie is certified in John Maxwell Speaking, Training, Coaching; Strategic Intervention life coaching; Master Certified in Neuro Linguistic Programing (NLP) Practitioner and Coach, Time Line Therapy®, Hypnosis, Reiki II through Genius Unlocked Coaching Institute and DISC Personality Assessment.  She has attended Tony Robbins "Unleash the Power Within" training two times and co-hosted an empowering golf day in conjunction with the Tony Robbins UPW program.
Debbie holds a degree in Psychology with minors in Business and Broadcasting from Western Kentucky University.