Would you like to think like extremely SUCCESSFUL PEOPLE and live your BEST LIFE while enjoying the PROCESS of making this mindset shift?
Elite Mastermind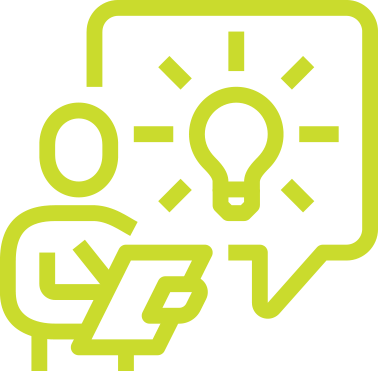 Every Wednesday
12pm – 1:15pm EDT
Feb 24 – April 7, 2021
Sign up Below arrow_downward
The Elite Mastermind is based on the teachings of John Maxwell in his book "How Successful People Think"
"Change your thinking, change your life"
– John Maxwell
As a Certified John Maxwell Speaker, Trainer and Coach I am thrilled to share some of what I have learned from John himself.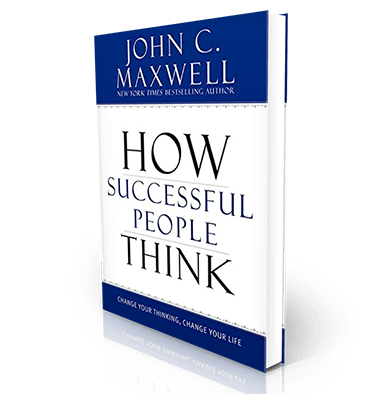 You will receive a free copy of this book when joining this mastermind!
Every Wednesday
12pm – 1:15pm EDT
Feb 24th – April 7th
Because changed thinking changes lives! This Elite Group will bring together people who truly want to make a positive impact!
Here are what others have said about learning from Debbie:
"The last 3 months has been more than just coaching but a positive mindset lifestyle change!  What I love is that I have a coach that is not telling me how to grow my business but instead how to grow me which is creating a ripple effect on my business."
– Robin Wittich Tarta
"Debbie helped me to go deeper and breakthrough a few of my barriers. She interrupted old patterns that were holding me back in life and business."
– Karla
"I went from feeling fear, unwanted and unloved to feeling free, excited and happy with a new outlook on life! I've taken these lessons back to my business and to being a better mom!"
– Erin
ONLY A FEW SPOTS AVAILABLE
Make sure to apply as soon as possible for there are only a limited amount of seats available. Considering the unique nature of this program we will be evaluating each application to make sure we accept only serious individuals!
The Elite Mastermind is ONLY for people willing to do the following:
Play full out
Be coachable
Push yourself
Have fun
If you can comfortably do these four things, this may be a perfect fit for you!
The Elite Mastermind is for those individuals who perform or have a desire to perform at a high level!
The Elite Mastermind is for people who want even more in life. Those who want to tear down barriers that are constantly holding you back from that NEXT LEVEL!
The Elite Mastermind is for those who understand the key to your own journey of success is to learn from those who have already paved the way.
The Elite Mastermind is NOT for anyone whose only measuring stick to success is money. This is a group of people who all see a successful life is one of fulfillment, love, connection, joy, peace and giving.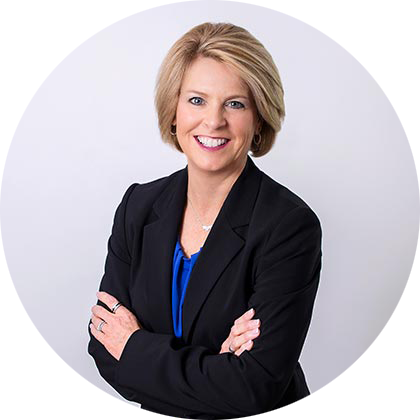 MEET DEBBIE
Debbie O'Connell is successful entrepreneur and best selling author. She is a Professional Speaker, LPGA Professional, manager of corporate golf outings, corporate trainer, and life coach. Her authentic and positive nature motivates and inspires her audiences and clients to have the courage to strive to reach their full potential in all areas of life, and, to enjoy the journey along the way. She will leave you uplifted, inspired and ready to Supercharge Your Life!
Certified John Maxwell Team Speaker, Trainer, Coach
Neuro-Linguistic Programming Practitioner
Neuro-Linguistic Programming Coach
Time Line Therapy
Hypnotherapy Practitioner
Certified Strategic Intervention Coach
LPGA Professional
Why Do You Need This Mastermind?
Become the type of thinker who can see a problem from a holistic perspective.
Develop the wisdom of Big-Picture Thinking!
Gain the ability to see what others see, see what they're missing, and navigate uncharted territory.
Learn to think solutions so you create even more opportunities.
Learn the 5 key questions that successful people ask to catapult their business.
Now is the greatest time to join!
Author of "How Successful People Think"
John C Maxwell
A #1 New York Times bestselling author, coach, and speaker who has sold more than 26 million books in 50 languages. In 2014 he was identified as the #1 leader in business by the American Management Association and the most influential leadership expert in the world by Business Insider and Inc. magazine.
The recipient of both the Horatio Alger Award and the Mother Teresa Prize for Global Peace and Leadership from the Luminary Leadership Network, Dr. Maxwell speaks each year to Fortune 500 companies, presidents of nations, and many of the world's top business leaders.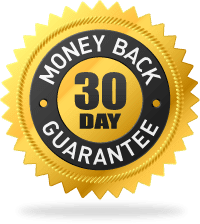 30 Day Money-Back Guarantee
This mastermind won't work if you don't work. But if for some reason you aren't on your way to real success in the first 30 days, email us and we will take care of your refund!