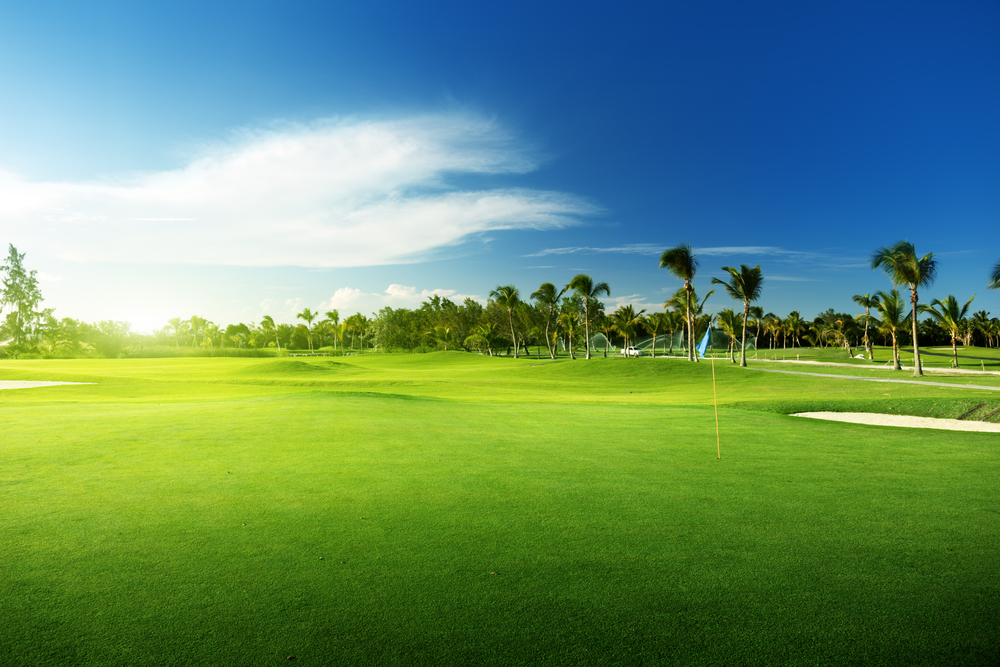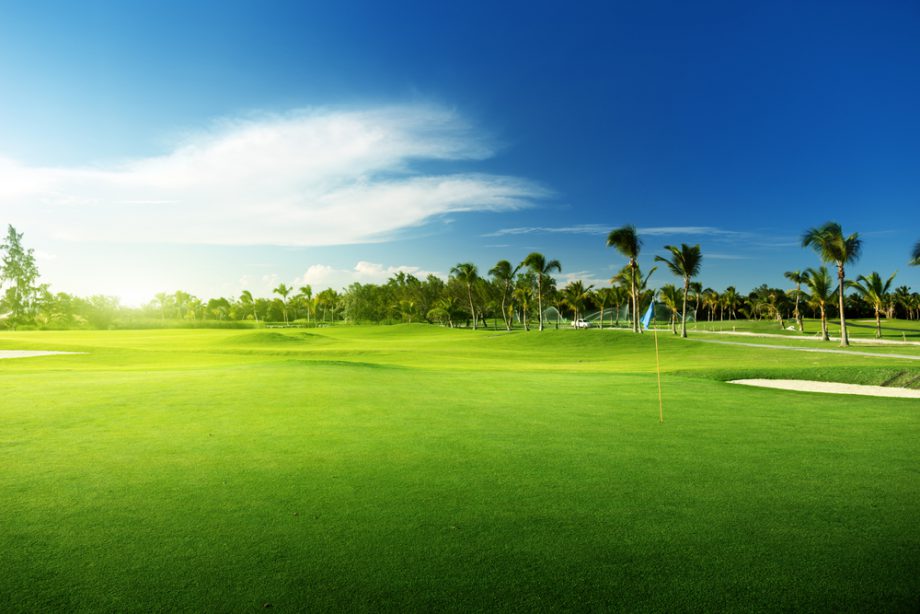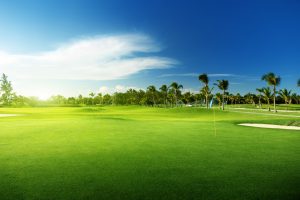 August is here, bringing an undeniable sense of excitement and adventure to the world of golf as golfers eagerly embrace the warm weather and the extended days on the course. It's a time when lush green fairways call out to be played upon, and the sun-drenched landscapes create a picturesque backdrop for unforgettable golfing experiences.
From boosting your confidence to overcoming challenges and enjoying the journey, you will uncover the secrets of harnessing optimism to take your golf game to new heights. So, get ready to tee off on a transformative journey where positive thinking becomes your most valuable asset on the golf course.
And don't let it stop there! Get ready for the highly anticipated "Keys to Being a Champion" webinar from October 29th to November 2nd. Make sure to mark your calendars, save the date, and join me alongside a team of expert coaches for an unforgettable experience. It's a golden opportunity that's bound to be a perfect shot—so don't let it slip away!
Upcoming Courses & Events
Shift Your Beliefs & Achieve Results. You Desire! Get Into The Flow
October 29th, 2023 – November 2nd, 2023 at 10 AM
Download or Order Today on Amazon!
Start Now! It's FREE!
In This Issue
Tee Up for Success
Mindset
Article of the Month
New! CardioGolf™ Tip
Fitness
Nutrition
Recipe of the Month
"Golf Positive! Live Positive!" By Debbie O'Connell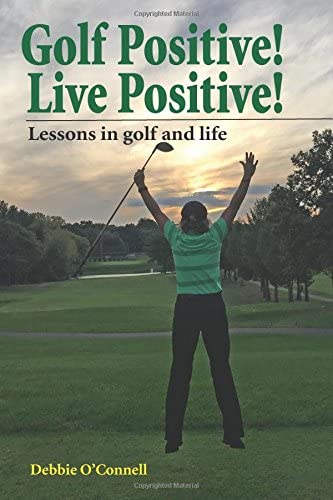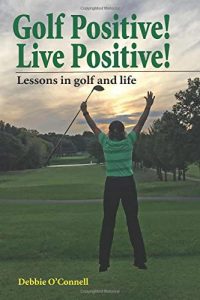 Available in a free download on my website or in paperback form on Amazon, this book provides the basics for anyone looking to enjoy golf and up level all areas of life. It's a great way to improve your golf performance skills, create an empowering mindset and increase your physical fitness which will lower your score
Golf Positive! Live Positive! is a vibrant handbook of learning and development. Filled with colorful anecdotes, personal experiences, and instructional guidelines, Golf Positive! Live Positive! provides an entertaining and energetic path to identifying, understanding, and ultimately reaching your goals – both on and off the golf course!
Successful people—especially successful athletes—often have a tried-and-true plan. Nationally acclaimed LPGA professional and Golf Positive Founder Debbie O'Connell shares a proven approach that will inspire anyone to improve their game and dare to dream big.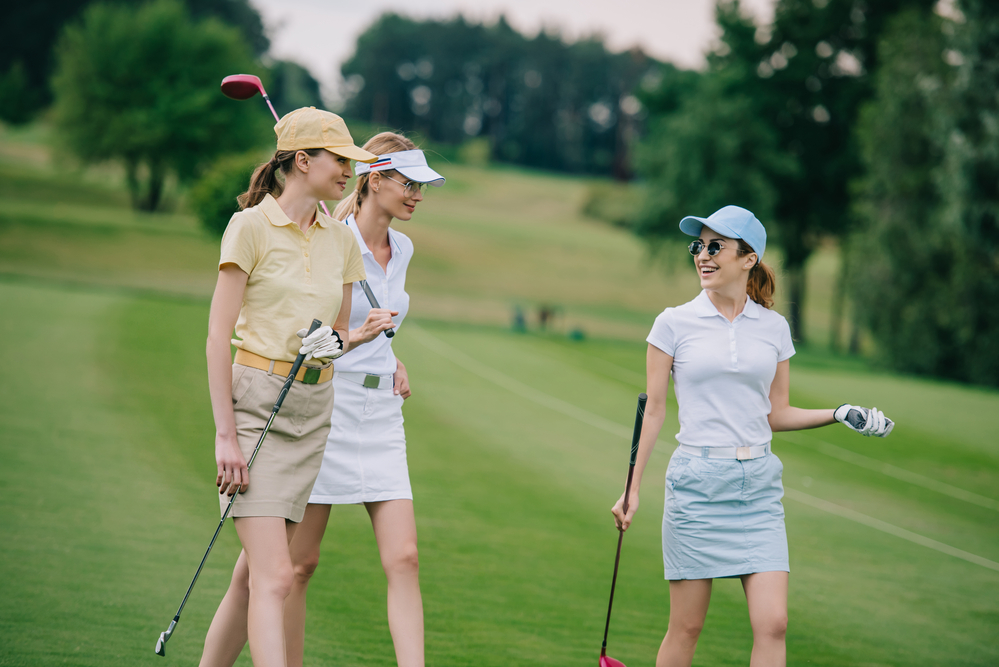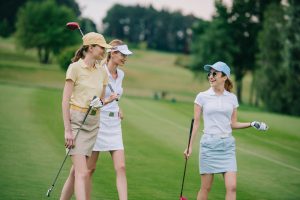 It is no surprise that golf is often seen as a physical game of skill and technique. In fact, your thoughts, beliefs, and attitude play a pivotal role in determining your success on the fairway. Golf is a unique sport that challenges your physical abilities and mental fortitude – requiring focus, precision, and the ability to adapt to ever-changing circumstances.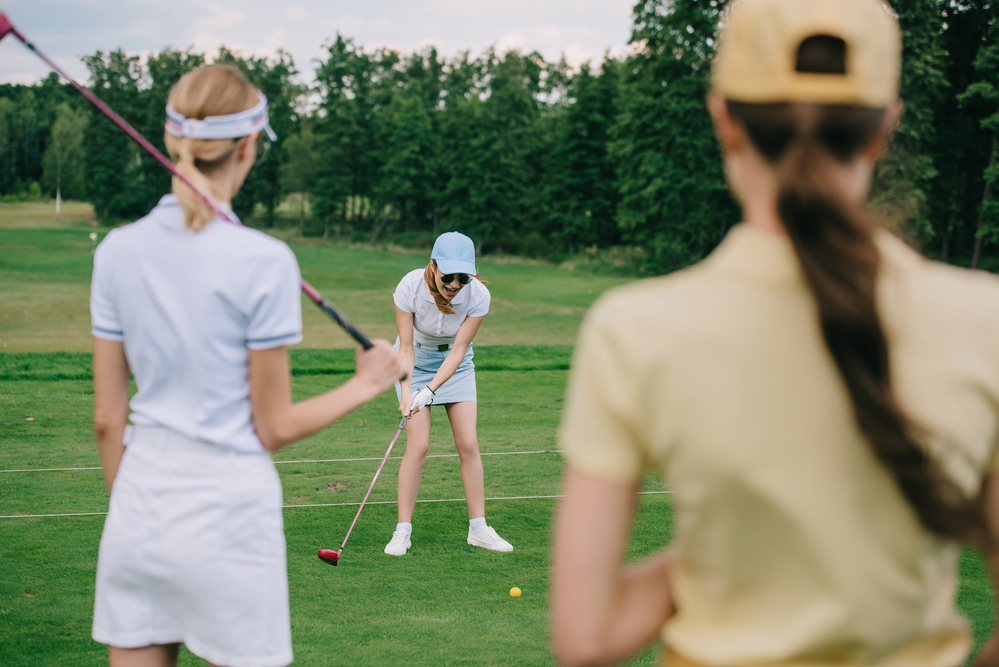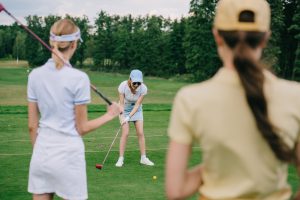 Golf is more than just a game of skill; it is a sport that embodies tradition, sportsmanship, and respect. Whether you're a seasoned golfer or just starting, understanding and adhering to golf etiquette is essential for a positive and enjoyable experience on the course. By incorporating these principles into your game, you will enhance your golfing experience and contribute to this beautiful sport's overall spirit and camaraderie. So, let's delve into golf etiquette and discover how we can play the game with respect and admiration for the traditions it represents.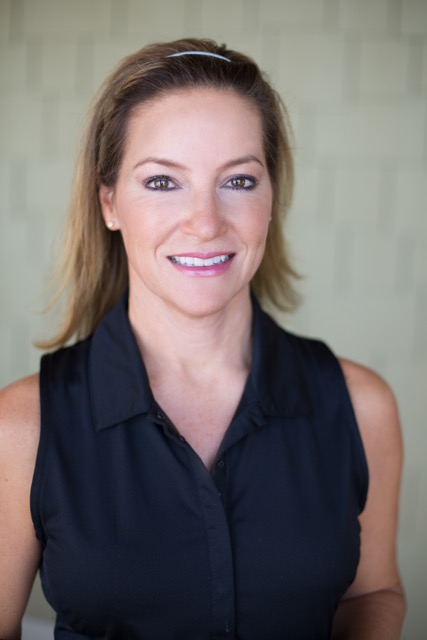 CardioGolf™ aligns seamlessly with your Golf Positive! mindset, offering a tailored experience designed specifically for golf while delivering benefits that extend beyond the course. Here's why it's the perfect match:
🏌🏼‍♀️ Enhances flexibility and mobility, enabling a wider range of motion during your swing.
🏌🏼‍♀️ Strengthens your golf swing, harnessing the power needed to drive the ball with precision.
🏌🏼‍♀️ Boosts stamina, ensuring peak performance throughout an entire round of golf.
In fact, we hold Karen and her CardioGolf™ techniques in high regard. That's why we've invited her to join our latest Revolutionary system—an innovative program that is revolutionizing golf instruction and making a greater impact on players' scores than any other available in the market. Together, Golf Positive! and CardioGolf™ are taking your golf game to unprecedented heights. Prepare to unleash your full potential and witness remarkable transformations both on and off the course.
Check out our pick for the CardioGolf™ Tip of the Month:
AT-HOME CARDIOGOLF™ WORKOUT
NUTRITION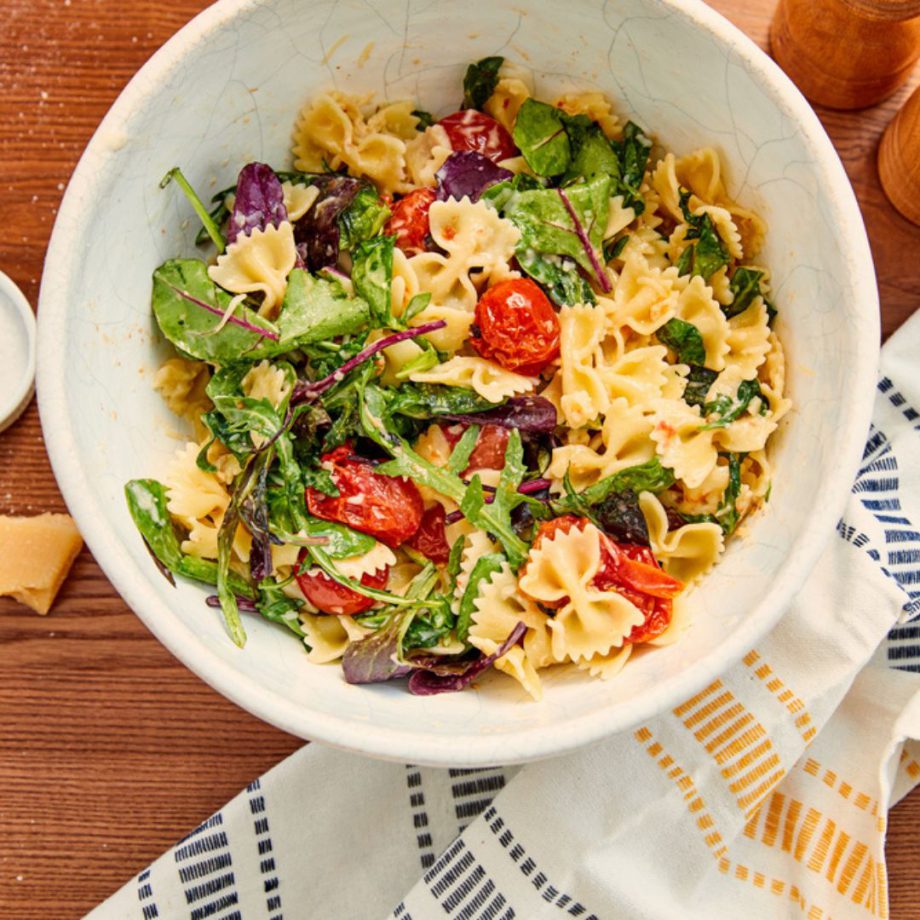 Posted By The Simple Veganista
Indulge in the perfect balance of zest and flavor with this delightful pasta salad that is both light and filling. This classic pasta salad satisfies your taste buds and provides a healthy and delicious option. Brimming with an array of fresh vegetables and a carefully measured amount of dressing (which can also be omitted), this recipe comes together effortlessly in under 30 minutes. Whether you're seeking a well-rounded side dish or a complete meal, this mouthwatering creation is ideal for entertaining a crowd or preparing your weekly meals in advance. Prepare to savor every delightful bite!