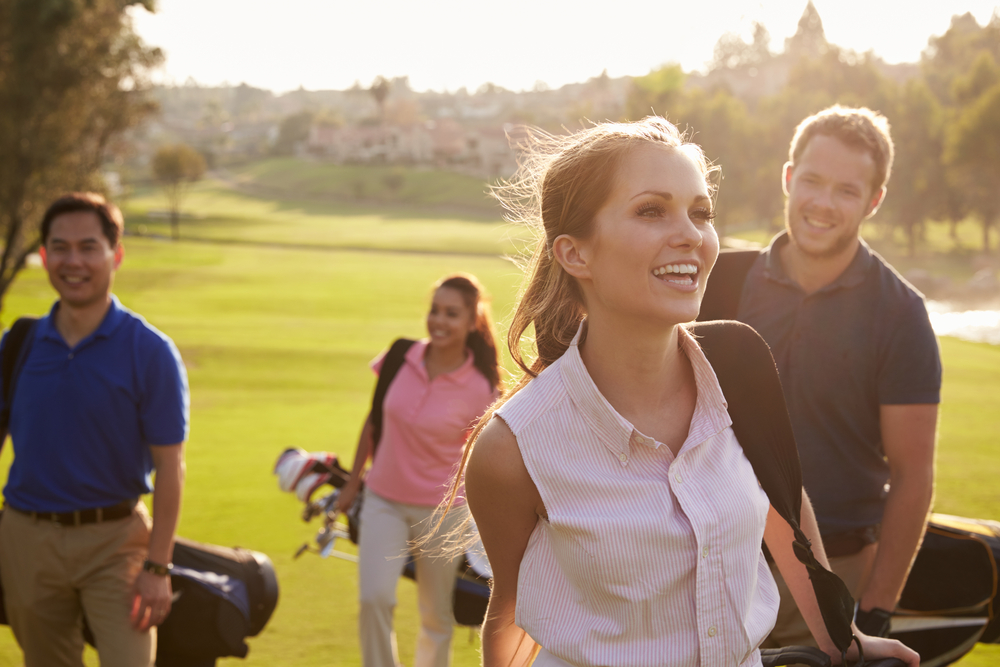 Take Your Success On and Off the Golf Course to the Next Level for Free!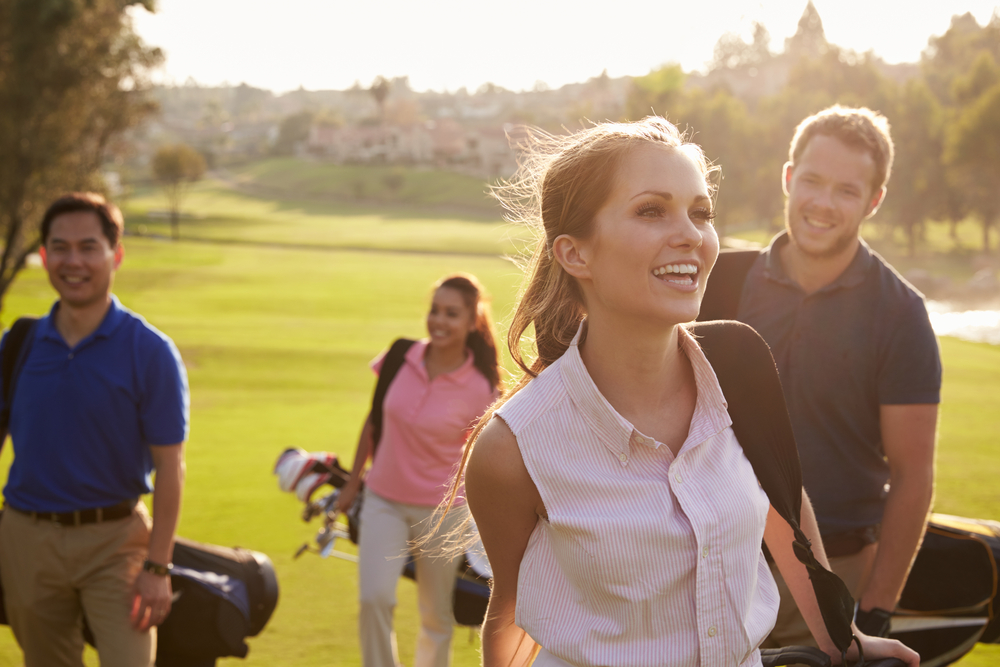 Do you want the ingredients to success that so many elite athletes and business moguls seem to have figured out? While most individuals struggle with conquering the same goals year after year, there is a small percentage who are able to develop a formula for crushing this year's goals plus additional goals. They have found a way to break free from the cycle and turn their wishes into an achievable plan. Now, you can learn how to devise an easy formula that works for you to craft your own plan for success for free!
What is This Free Success-Planning Guide?
It's such a deflating feeling when someone builds up your hopes to get the answer to success only to find you have to pay for it after all by clicking a link. Right, same here. I'm Debbie O'Connell, an award-winning golf instructor, an LPGA champion, an NCCA basketball Final Four athlete, and the published author of "Golf Positive! Live Positive!" You can purchase my best-selling book on Amazon for $4.99 for the e-book version or $19.99 for the paperback copy. But, if you visit my secure website and scroll to the bottom of the home page, you'll be able to get the keys to map out an effective success strategy that works for your hopes and dreams without paying a single cent! It's completely free as my gift to you because I want to see each and every individual attain the level of success I have enjoyed in my life and finally realize your full potential.
Where Will I See a Difference After Reading Your Free E-Book?
That's a great high-quality question. We'll cover how to develop quality questions and so much more in the book. Once you have covered all the strategies involved in making a blueprint for success that works for you both on and off the golf course, here are some of the changes you can expect. 

Like any career or so many sports, golf is mostly about mastering your mindset. Therefore, the primary objective of this free e-book is to give you the keys to unlocking a more positive and directed mindset that will open endless possibilities to you both during your game on the golf course and while pursuing your career or healthy relationships. Say goodbye to feeling not good enough, frustrated with your mistakes, or embarrassed about your lack of skill or ability. It's time to literally change your perception, your motivation, and the roadmap you are on. 

I'm going to show you some of my top tips that I teach my elite athletes and fortune 500 company executives. Once these tips are applied, my clients report more consistent play, a giant boost in confidence, and an overall sense of deeper satisfaction with everything they tackle in their lives. Since I'm giving you this gift for free, you have nothing to lose and everything to gain. Download my "Golf Positive! Live Positive!" e-book now and start your journey to living life to the fullest today!
What Can I Expect to Read in This Book?
Did you know you can get more out of life in just four easy steps? This book will share proven strategies to essentially move out of your own way and, in doing so, attain any goal you strive towards by devising your own success blueprint in four simple steps. Because I want to see you succeed in golf and in life, I'm going to share my Core Triumph™ plan that I use personally in all that I strive to accomplish and professionally when I coach high-level players and executives.
For those who don't know me, I've been named in both Golf Digest's and the LPGA's "50 Best Women Teachers In America". I've also won the LPGA's Prestigious Nancy Lopez – Inaugural – Golf Achievement Award and the LPGA NE Section Teacher of the Year. What does this mean to you? Since I first learned how to push beyond my limited goals and develop a formula to maximize my time, nutrition, fitness, relationships, and, of course, golf and career opportunities, I have had a strong desire to share that system with others. After all, someone first taught me what I'm about to tell you in my free e-book, and those words changed my life forever. 

Let me do the same for you starting today. There is no trick or gimmick.
After reading my best-selling book "Golf Positive! Live Positive!", you will have the option of delving deeper into what has been holding you back from reaching your goals in my course offerings and events found on my website. However, the starting block to getting everything you want in life is my Core Triumph™ plan for success and it is my gift to you. All you have to do to take that first step towards realizing your dreams is to download it on my website. Turn your wishes into achievable goals. Download "Golf Positive! Live Positive!" today!