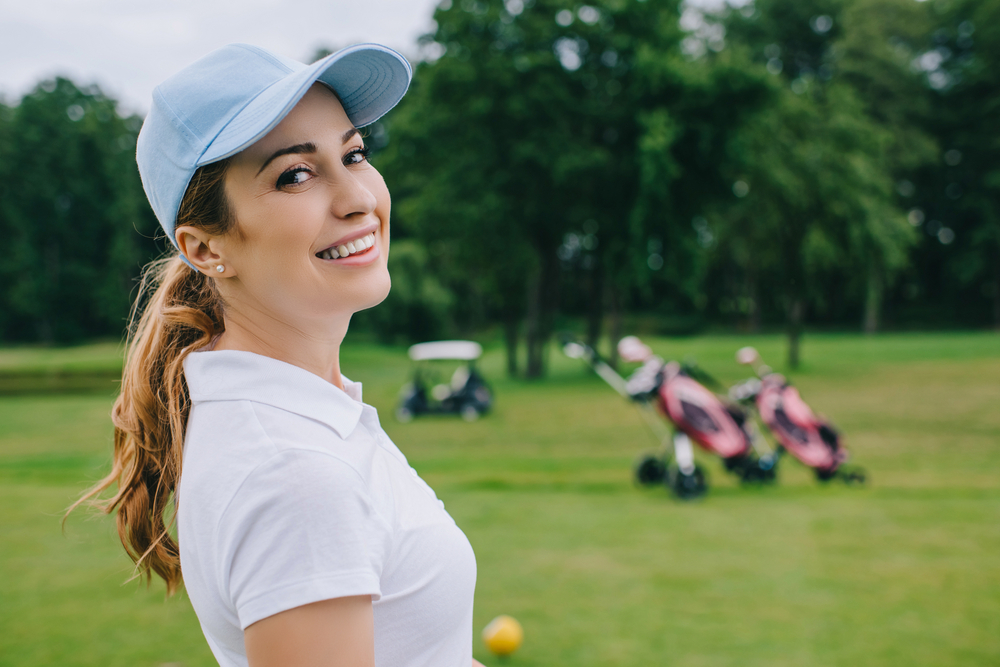 5 Mental Tips To Improve Your Golf Game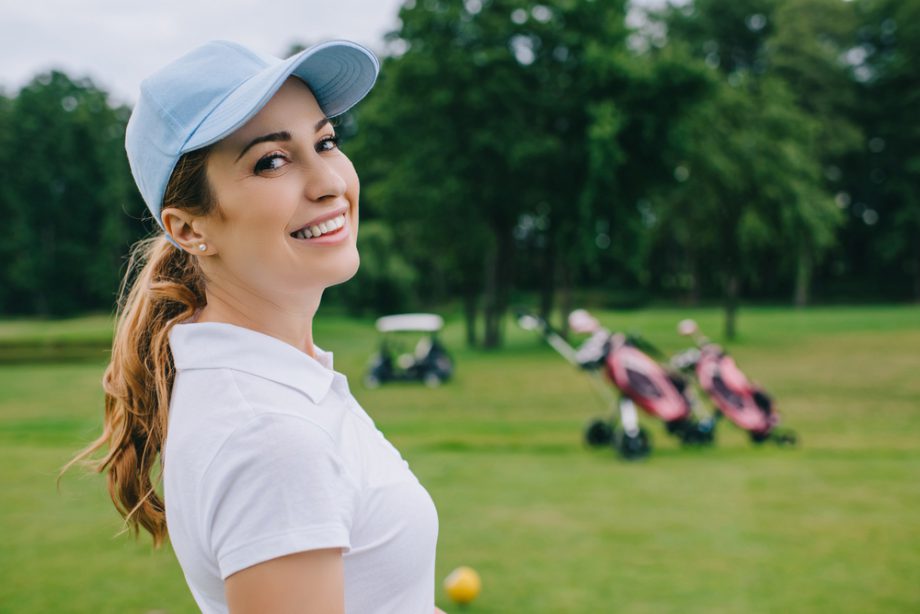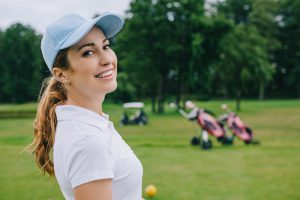 Whether you're a pro golfer or an amateur, everyone knows that golf is not the easiest sport to pick up – and you cannot master it a day, week, or year. Golf is known as one of the most psychologically challenging sports out there. And it is a sport that requires a lot of practice and preparation from its players – both physically and mentally. Here are five tips to improve your golf game
Use The Routine That You've Practice During Every Golf Game
We can all agree that golf is a game that can be mentally difficult for all involved. Are you aiming correctly? What is the distance of this shot? There is a multitude of worries and questions that run through your brain as a golfer. The best thing you can do to alleviate your fears is practice, practice, practice. Developing your pre-shot routine will help you to visualize your shots before you take them. Then, you will want to use these routines during every golf game.
Making A Pre-Round Warm-Up A Habit
Every golfer knows that it is essential to your golf game to warm up both your mind and your body. Because of this, it is a good idea to make a set pre-round a habit of every golf game you have. However, this might take some extra effort on your part, arriving earlier than usual to the course. Nevertheless, warming yourself up will only benefit you and your game in the long run.
Warm Up Your Body As Well As Your Mind
Growing up, we have all been told that it is bad to start any physical activity or sport without stretching and warming up our bodies first – and this is usually to help prevent physical injuries. But did you know that warming up your mental state in golf is just as important? When you warm up your mind, you are getting into the golfing mindset – helping you to remember that you are 100% in control of your body. Of course, having a full breakfast and being well-hydrated before you begin your game of golf is also beneficial.
Structure Your Golf Practices
There are many ways to improve your golf game – and many golfers like to practice their golf game by heading to the driving range with 200 balls to hit them aimlessly. While that might seem like a good idea to practice your swing, if you want to improve your golf game drastically, you should begin structuring your golf practices by setting routines and goals for each practice – helping you gain consistency and improve your golf game.
Appreciate Your Hard Work
One of the best things you can do for your golf game and mental state is always to appreciate your hard work and pat yourself on the back for all your accomplishments – whether a small monthly medal, a major tournament, or even an excellent practice game. Appreciating all of your previous hard work will help you believe in yourself, giving you a boost of confidence when your set up to hit your shot in future games. Remember, even though your score is being compared to other players, you are competing against yourself.