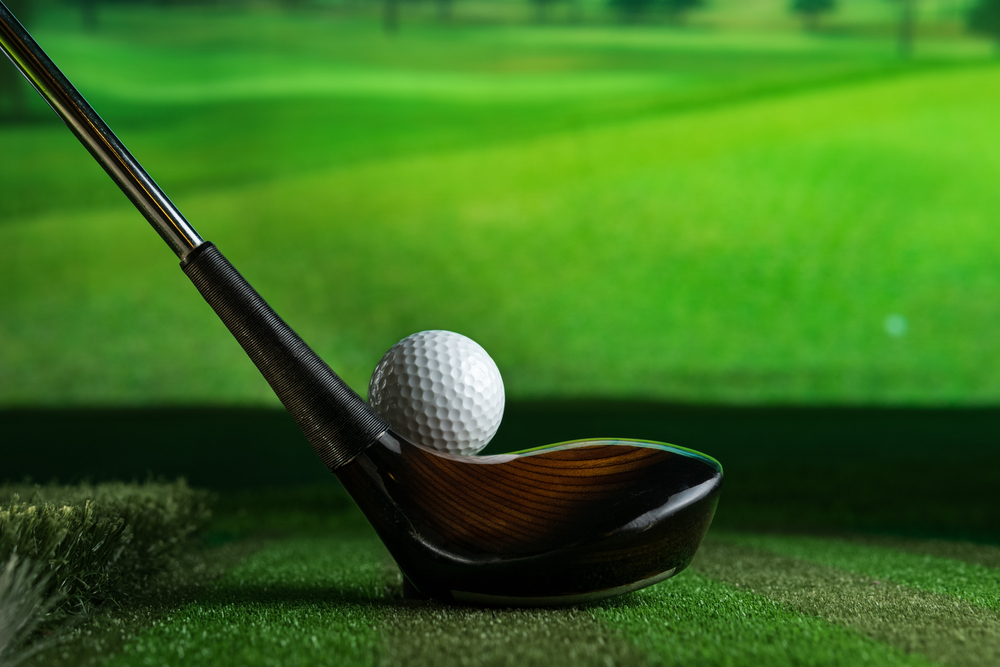 Five Ways To Keep Up Your Golf Game Over the Winter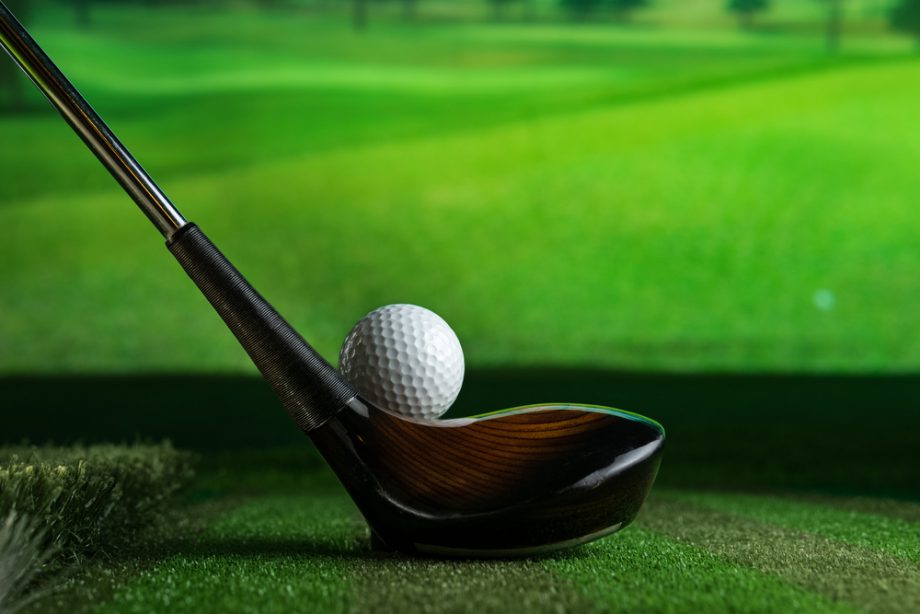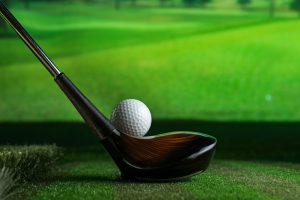 Every golfer knows how difficult it can be to get outside and play a game of golf in the winter months. So how exactly are you supposed to keep your golfing skills up to par while stuck inside? Here are five ways to help you keep up your golf game over the winter months – when the snow melts, you won't regret it!
Practice Chip and Putt at Home
One of the simplest ways to improve your putting game while stuck inside is to practice your chip and putt at home. You can purchase an indoor putting green for your living room or office. Another way is to create your DIY hole. You do this by placing a mug on the floor (at the end of a hallway or in your living room). Both ways allow you to practice your putting technique as much as you want – without braving the cold winter weather.
Go To The Gym And Add A Fitness Routine
In golf, core strength is a vital part of the game – it can help you play from challenging positions and give you the energy to finish the game, with core strength being an essential part of any good golfer's game. In addition, hitting the gym and adding a fitness routine is a great way to ensure your strength, mobility, flexibility, and endurance levels increase while the cold weather has you indoors.
Play Golf On A Simulator
Are you someone who wants to practice golf in the winter months? Is the cold keeping you indoors? Do you want to feel like you are back on a golf course? From Wii Sports to installing the best-golfing simulator money has to offer, if you look hard enough, there are many ways for you to practice your golf game and still feel like you are out of the course.
When Possible, Work on Your Grip And Swing
Do you know what one of the most essential things in your golf game is? Your grip. How you hold your golf club can influence your entire golf game – including your swing. If you are trying to improve your swing, work on your grip. Try practicing your grip with a golf grip module whenever possible. Remember having the proper grip will help with your swing and enhances your chances of success.
Find Indoor Driving Ranges
During the frigid winter months, it is essential to keep warm inside. But, for those who love the game of golf, it is equally as important to keep up your golf game – and a great way to do so is by finding an indoor driving range. While indoor driving ranges require you to hit balls into nets from a short distance. It will help you improve your golf game this winter by allowing you to maintain the feel of your golf swing (which is a must).