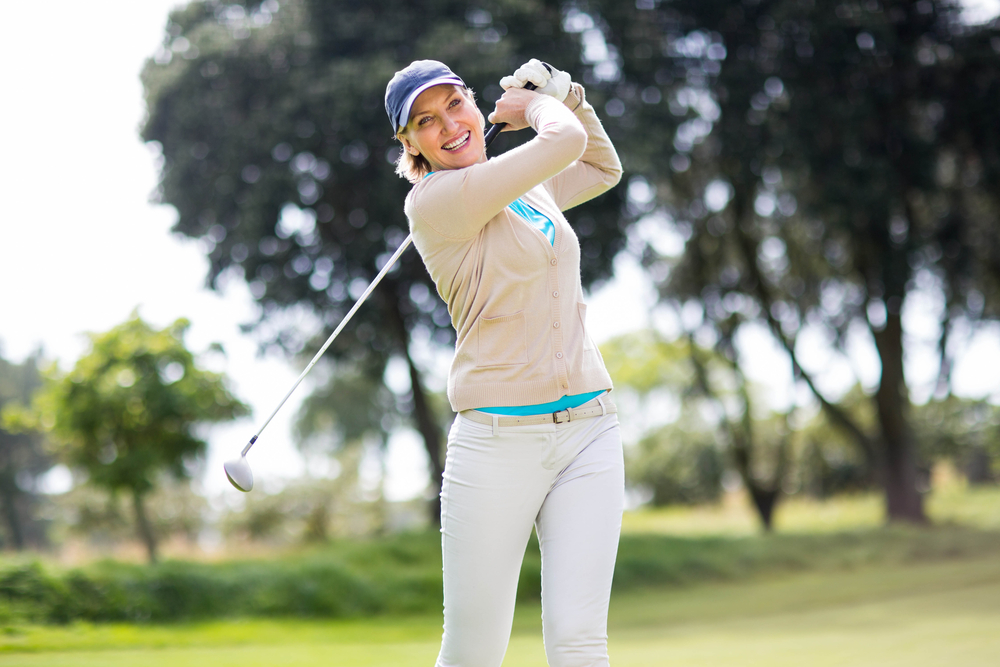 7 Ways To Develop A Winning Attitude On & Off the Golf Course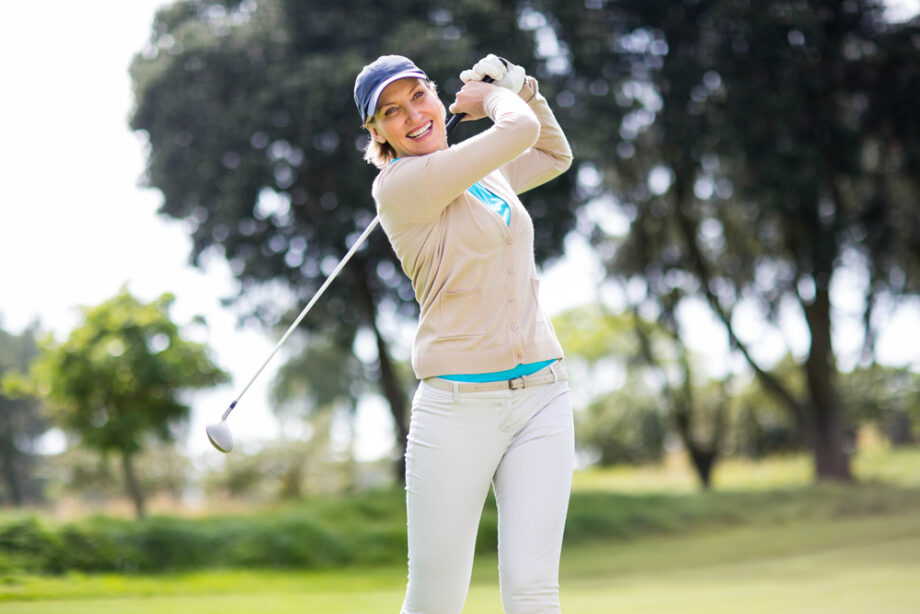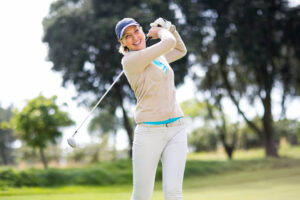 Are you ready to get that rush of excitement and feeling of accomplishment that comes with winning both on and off the golf course? The great news is everyone can achieve this life-affirming experience with the right attitude. If you want to reach your full potential in all the areas of your life, check out these seven small steps that make one enormous impact!
Discover What You Love About Yourself

Before you can develop your winning approach, you first have to shift your focus from what is wrong in your life to what is right. Try making a list of personal strengths you admire in others that you strive to demonstrate yourself. Think back to the challenges you have overcome in the past and what carried you through those moments. Some examples may include perseverance, faith, advanced problem-solving abilities, or the drive to pursue excellence in all that you do! It also helps to note what people have complimented you on. Even if you do not always see these qualities in yourself, this list can give you the attitude lift you need to accomplish your next goal because you now know that you can conjure such amazing inner power when challenges arise.
What are Your Favorite Talents?

Now you know you already have what it takes to confidently tackle the obstacles in your path. At this point, your list should expand to include your best skills you have been honing and natural talents that are related to winning that next golf tournament, being promoted to your dream job, achieving a higher level of fitness, or another fantastic goal you have always wanted to attain. Remember, this growing list about how amazing you are is your cheering squad when the mountains in your way look too large to move. So, fill it up with everything you can!
What Goals are You Looking to Accomplish?
Of course, your character and skills require direction to reach your fullest potential. Therefore, try brainstorming for ideas on both the short-term and longer-term goals you are hoping to realize. All suggestions are welcome in this step. There is no right answer, and nothing is too lofty a goal to write down.
Research to Find What Works for You 
From such goals, narrow down the long-term ideas you want on your bucket list for continued motivation and the short-term more feasible goals you can strive towards for a perfect next step in your strategy. Then, determine what has been used in the past to overcome these challenging feats. The primary thing to keep in mind as you research what has been helping others is to find champions in your field who exhibit similar strengths to you and examine how they applied those attributes in their journey.
Get Creative With Your Solutions!

It is reassuring and certainly useful to uncover how others have achieved related goals to lay a foundation. But, it is equally important to develop a way to channel your inner strength and talent to pave your own way through. Often times, this path comes from collecting a combination of strategies from various experts and practicing such techniques to see which ones work best for you and how you can enhance them to perform better with your unique gifts. Don't be afraid to be creative and customize your strategy to include that which you have picked up from your experience or something innovative you feel is ready to test. This is your moment to shine, and you've got this!
Turn Negatives Into Positives

With a good assessment of what you have to offer and how to get where you want to go in life, it's time to introduce positive speech and thoughts into your daily routine. Whenever you feel stressed or inadequate, try pinpointing what specifically is upsetting you and how that concern can be used to fuel your drive to succeed! For example, instead of saying I lack the power to hit the ball far enough to beat my competitors, tell yourself you will find the power you need with the right adjustments or you will play a smarter game to make up for the distance. In other words, use your strengths on your list to make this frustrating moment a positive learning experience.
Practice Patience

You do have what it takes to command respect at your next tournament, board meeting, class assignment, or gym session. However, it will likely take more than one day of hard work to check off something on your bucket list. Therefore, practice building patience with yourself and those circumstances that are beyond your control. Timing is critical to every great story, and all that waiting and sheer determination required to persevere will make your story epic!
Thus, if you have a burning desire to achieve something difficult in golf or life in general, these seven steps can start you moving towards leaving self-doubt in the dust. Use them to develop that winning attitude you need to achieve your dreams both on or off the golf course, and feel amazing about yourself in the process! Learn more ways to empower your journey by visiting our website today!