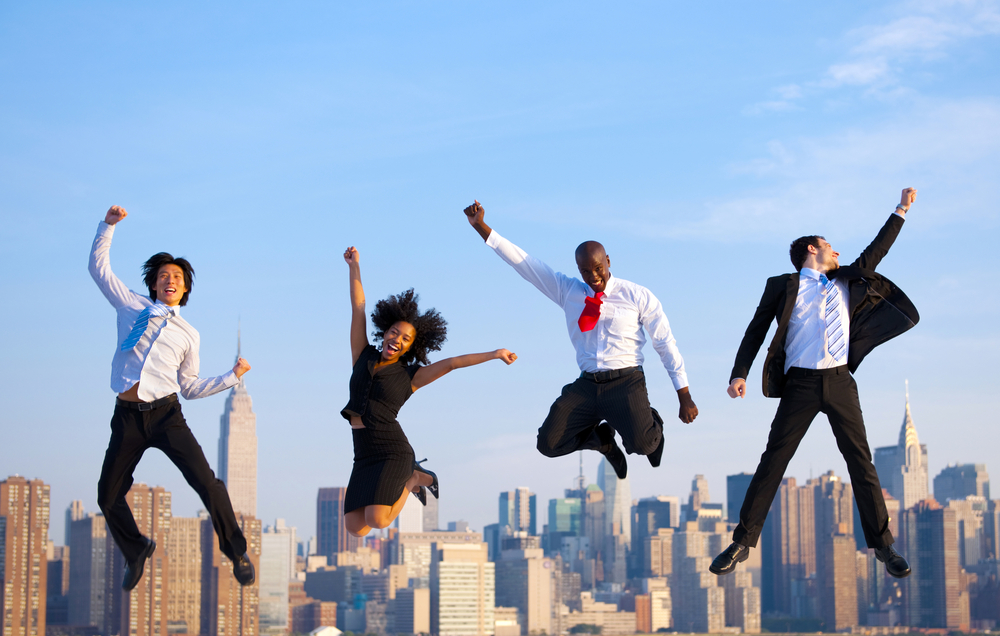 7 Ways Golf can Grow Your Business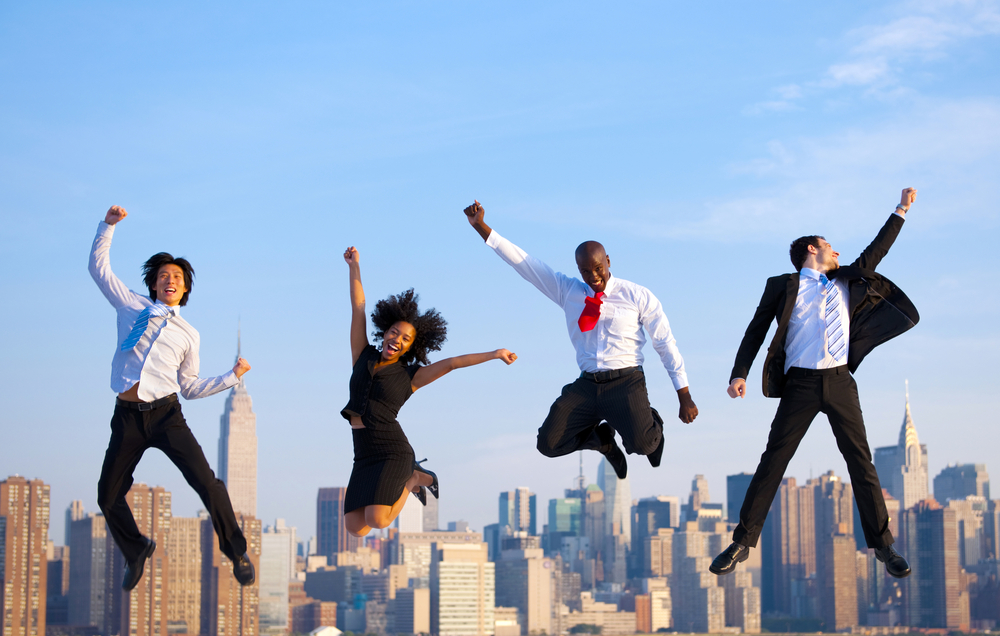 Making business deals on the golf course has been a longstanding tradition for those in sales as well as executives around the world for good reason. It's a mentally challenging activity that keeps one's mind focused during play to prevent lulls in conversation yet also offers a multitude of opportunities to discuss business strategies between strokes or after the round is over. Check out these 7 ways you can use the game of golf to grow your business while having fun!
1. Fun Activity You can Do While Talking Shop
Who says the best business practices have to happen within four walls? Sometimes, we need to step out of the office to feel inspired. Playing a round of golf or taking a trip to the local driving range simulator, such as TopGolf, is the perfect place to strategize or brainstorm with coworkers. Outside of the office, the pressure is off and your team can relax and comfortably talk about their ideas for upcoming projects as well as draft a marketing plan or develop implementation solutions.
2. Improve Morale by Rewarding Employees
Speaking of golf simulators, there are virtual golf games you can bring into your office for times when leaving the office is not an option. If your team has been working hard to grow your business, reward them with a trip to the local driving range, nearest carpet golf location, or, for those who are looking for an inexpensive reward in the office, investing in a driving range simulator for the break room to give morale a boost and recharge for the what's next.
3. Team Building Exercise
In addition to a much-appreciated break and reward, nothing brings a team together and creates a chance for new and seasoned members alike to bond like a round of golf or a trip to the driving range simulator. A well-run business needs a unified team with a plan, and golf can offer the chance for those team members to work together during a game like Bingo, Bango, Bongo or simply spend time together.
4. Level the Playing Field for Older and Younger Participants

Speaking of team bonding, strategizing, and making business deals on the green, golf is an activity people of all ages can enjoy. Where basketball or rope courses might prove dangerous for some, golf is a sport everyone can play without fear of falling or getting injured. Plus, there are so many playing options ranging from virtual games to getting some fresh air while walking 18 holes. If you are looking for a way to bring people of all interests together for any business purpose, this is one activity that will not disappoint.
5. Impress Them with Your Skill & Knowledge
Whether you have a low handicap, a chill disposition in the face of challenges on the green, a never-give-up attitude, or you have prepped for your day on the golf course with all of the knowledge you can acquire, a round of golf can help showcase your abilities to your employers, business partners, or clients.
6. Make New Connections

Looking for more ways to introduce your business to others in the community? Golf courses often have casual groups looking for a 4th member to play a round. What better opportunity to get to know some individuals in your area and share how your business is unique? You'll have a captive audience to develop rapport and win clients or customers for at least the next nine holes. It's a win-win-win!
7. A Business Write-Off has Never Been so Fun
You may be thinking golf is too expensive to include in your business plan. If so, we have great news! Although you cannot take a tax deduction for playing golf by itself, playing with colleagues, employees, or clients can count when you set up a proper business function before or after the round. This way your golf-related fees and dining expenses can be deducted from your taxes to help you improve your golf game while growing your business and lowering your cost.
Therefore, before you take your employees or prospective clients to yet another dinner, consider all of the amazing benefits a golfing activity can offer. From team bonding to making new connections, golf is a challenging yet relaxing option for all. If it's time to expand, incorporate more golf into your business strategy and launch your business to the next level!