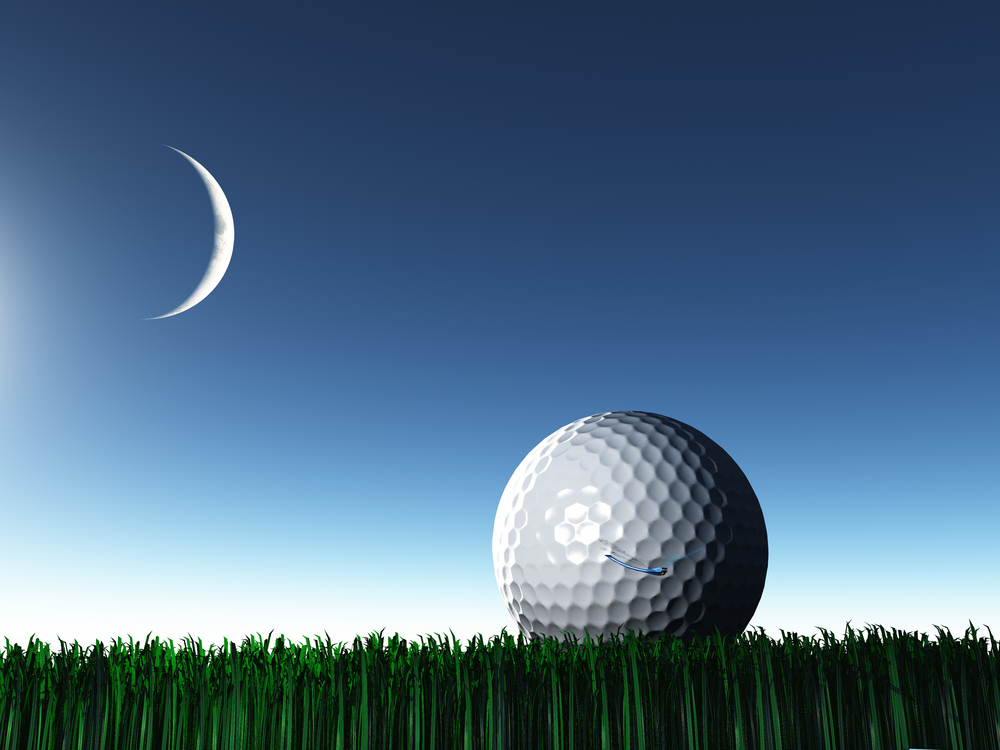 Have You Tried Playing Golf at Night? You Should!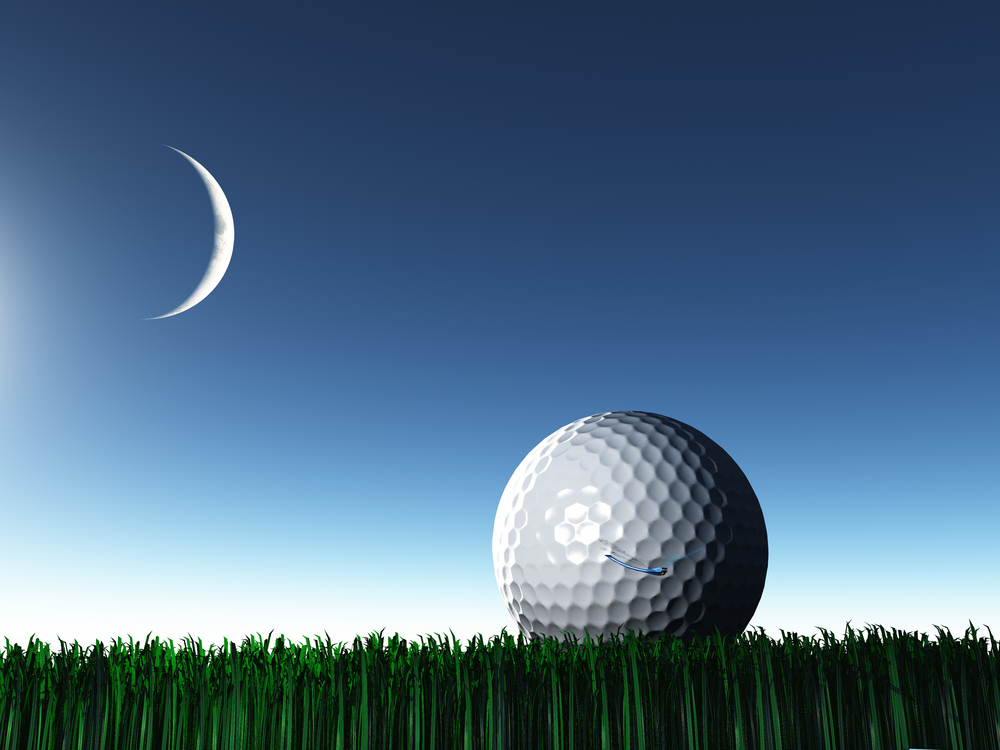 Whether you have fallen into a golfing rut or you are new to the sport, night golf could be just the thing you need to bring an added element of fun and challenge to your next 9 holes. Read on to discover some of the top reasons nighttime could be the best time to tee up.
Who Plays Nighttime Golf?

You might think teens and young adults are the only people who like to play nighttime golf. However, playing golf at night has attracted the attention of families and youth groups looking for a family-friendly activity, corporate executives searching for a casual environment to strategize, and business teams seeking new rewards and more engaging exercises in team bonding.


Golfing By Floodlight

Unless you live near a golf course with floodlights or you are at a well-lit driving range with electronic ball-tracking options like TopGolf, you may not have tried golfing at night. If that's the case, then you are missing out on a tremendous opportunity to add a layer of excitement to your game while making memorable moments with friends and family members. In fact, some driving ranges offer food, music, pool tables, and other related services that will keep you and the other players entertained for hours, even if you are a golfing novice. Can you think of anything better than good food and a chance to beat your bestie in a farthest drive or most accurate aim contest?
Taking Your Game to the Next Level of Fun with Glow Golf
Of course, hitting the ball in the presence of floodlights is only one way to play golf at night. If you agree that fluorescent lighting makes everything more exciting and memorable, then you are going to be hooked on the latest trend in nighttime golfing called "Glow Golf". Glow golf is fast becoming a staple for party planners, young adults, and corporate golf outings for its use of fluorescent clubs and balls to light up the fairway and add adventure to the sport without requiring the use of floodlights that waste energy and money. Ask your party to dress in neon colors and bring some glow-in-the-dark jewelry and face paint for extra help finding your friends who have to leave the fairway to chase after a stray ball or for making share-worthy TikTok clips.


Make Your Own Glow Golf Game in Your Backyard
Don't have a golf course nearby that allows glow golfers to play after sunset? No worries! Glow golf can be practiced at home in your yard by setting up glow-in-the-dark stickers on your clubs, a golf target net, or a putting green. You can also place fluorescent cups around the yard and see who can sink the most putts in a row. Don't forget the glow-in-the-dark balls that help you keep track of the score!
Benefits of Nighttime Golf Over Daytime Golf

You know those days when you come off of the golf course and it's hard to hold a conversation because you are so tired and thirsty? With night golf, there is no hot sun making you dehydrated and causing you to lose focus with feeling run down. Also, by playing at night, you no longer have to squint to follow your ball or fear the bright sun hurting your eyes. Moreover, there is something about the nighttime hours that makes friends, family members, and coworkers more relaxed and comfortable taking sporting risks that can be exhilarating to watch.
Add More Joy to Your Nighttime or Daytime Golf Game

Although golf is a game you can enjoy playing throughout the day and night, confidence in your playing ability and consistency in your performance will help you have more fun and make the most of your time spent on the fairway, driving range, putting green, or backyard course – confidence. Unfortunately, finding that increased confidence and playing consistency used to be a lengthy and time-consuming process. Today, Golf Positive! offers a faster and easier way for players at any level to reach their personal best and find the joy in the journey along the way. Through award-winning teaching techniques and proven strategies that promise results in under five days, courses like "Keys to a Champion Mindset 2.0" and the "5-Day Challenge", you'll take your golf game to the next level even before leaving the house! Are you ready to see how easy, fun, and affordable it can be to unlock your golfing potential? Browse our latest course offerings on the Golf Positive! website and get started breaking through your goals on and off the course starting now!