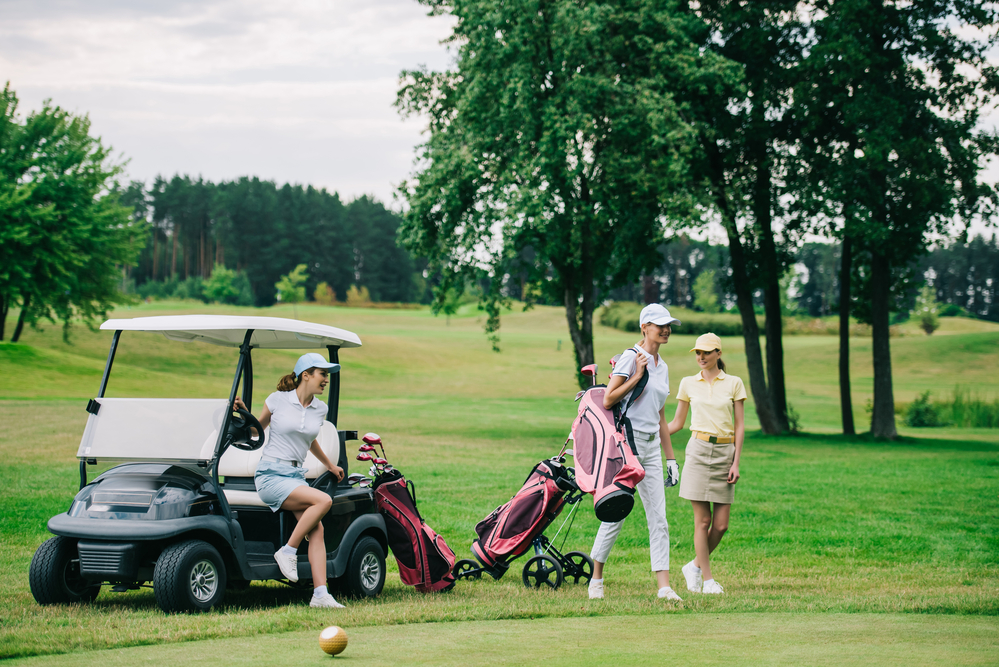 5 Reasons Why Everyone Should Play Golf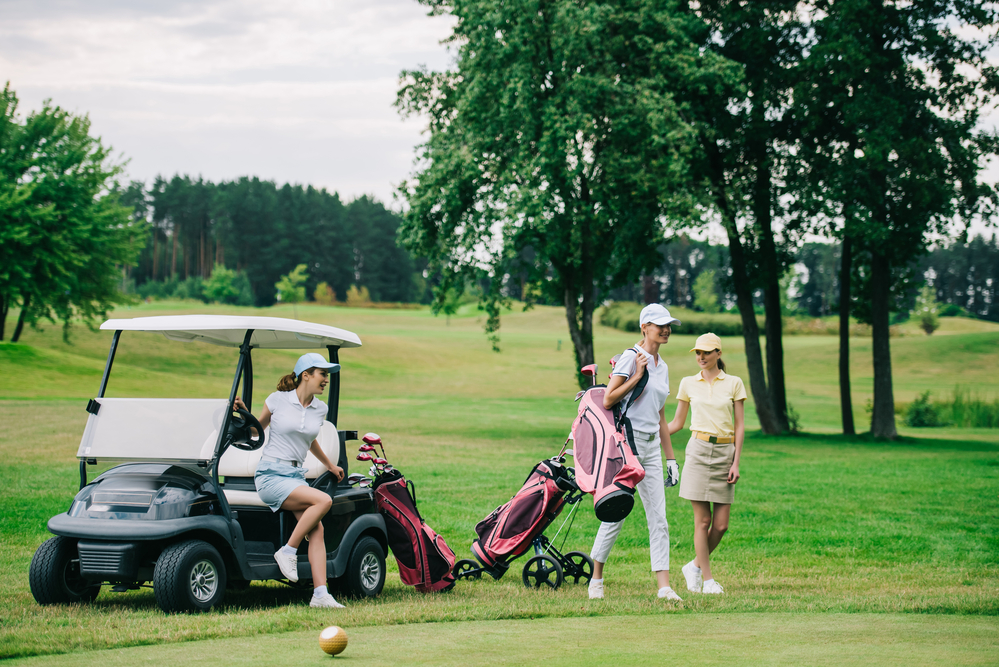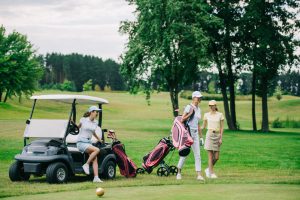 It doesn't matter if you are a first-time golf player, a frequent golfer, and a pro golfer. Playing golf is something that can benefit anyone's life – all you have to do is pick up a club and give it your best shot. Here at 5 reasons why everyone should play golf.
It Is Great Exercise – One reason everyone should play golf is that it is excellent exercise. Not only does it get you outside and absorbing the sun's rays, but it will also get you up on your feet and moving around. So, if you want to get your steps in (and then some), try playing 18 holes.
Being Outside Is Great – There is a reason why being outside is called being in "The Great Outdoors." Not only does playing golf allow you to get great exercise, but you will also get all the health benefits of being outside. This includes sleeping better, lower blood pressure, lessening chances of being depressed and anxious, as well as giving a boost to your creative side.
Helps With Making New Friends – Playing golf with your friends is a great way to socialize and spend time together. But if you are looking for a way to make new friends, then playing golf is a great (and easy) way to do just that! Head to the golf course alone, and let the clubhouse know you are interested in joining other (willing) groups. Then, don't be surprised if you are going out for a drink or two with your new friends at the end of an 18-hole golf game.
Helps Build Character – Not only is playing golf great for your health and socialization, but golf is also great at building character (for all ages). It is excellent at building character because golf can sometimes be frustrating and challenging. Just imagine you miss a putt or land in the sand for the millionth time – at this point, you have two options. One option would be for you to get upset (likely making your game worse than it was/is). The second option would be to take a breath (and a minute) and remind yourself that, sometimes, not everything goes your way. Not only does taking a breath (and a minute) help you recenter yourself for your golf game, but it also helps you to build personal character by seeing the bigger picture. So maybe all those little things that upset you during your day aren't worth your time and energy.
Improves Health – As mentioned before, being outside is great – it helps you sleep better, lowers your blood pressure, lessens chances of being depressed and anxious, and gives your creative juices a boost. But one of the best things it can do for you is expose you to vitamin D that comes from the sun's rays. The vitamin D that your body absorbs during your many golf games may help lower cancer risk and boost your immune system while helping your body absorb calcium (preventing bone loss).
If you need a good reason to start playing golf (whether it is your first time or you haven't played in ages), remember playing golf can help your health, social life, and so much more. If you want to feel all the good golf can do for your life, pick up a club, a ball, and head to the course!