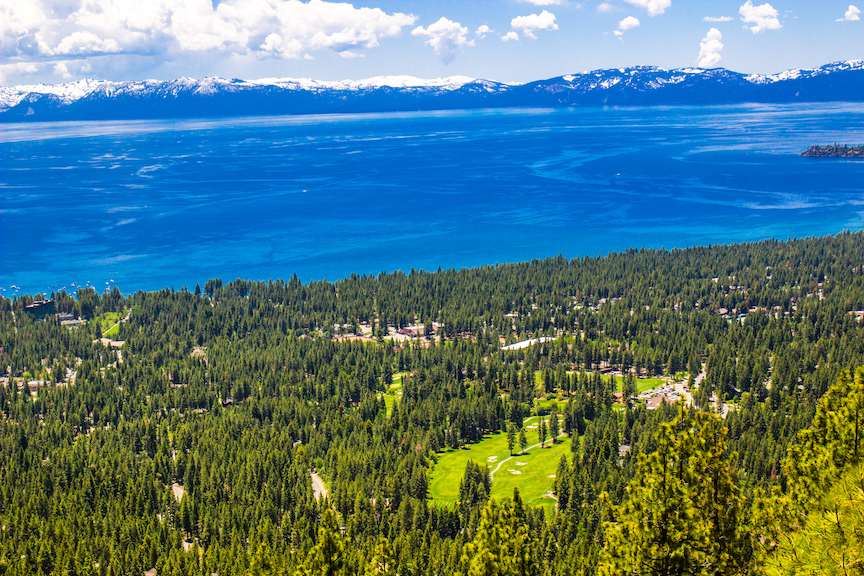 3 Of Our Favorite Golf Courses and Why We Love Them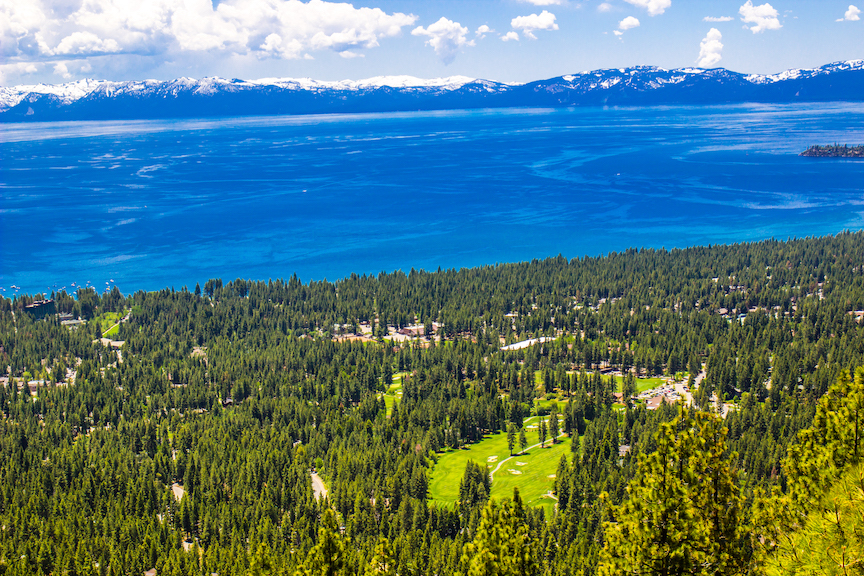 With so many amazing courses available, choosing your next great golfing adventure can be a difficult to say the least. So, to make your task of deciding where to tee up a little easier, we've highlighted 3 of our favorite golf courses to add to your bucket list. Any one of these is bound to turn your golf game into an epic journey!
1. Kiawah Ocean Course on Kiawah Island, SC
A course frequently crossed by champions, The Ocean Course has hosted each of the PGA of America's major championships, making it one of America's most beloved golf courses. Located on the easternmost end of Kiawah Island, the entire course gives players unobstructed views of Kiawah's stunning coastline. Moreover, an exciting challenge comes with that unobstructed ocean view when confronted with the Atlantic's often strong and unpredictable winds. Be sure to check out my informative tips on how to combat strong winds before you go.
What We Love
The Ocean Course is physically magnificent, with a view of the Atlantic from every hole. While this course may test your skills as a golfer, it is still a fair course to play. Plus, it's a quick drive to all the Charleston area has to offer making the Kiawah Ocean Course a great destination with something for everyone to enjoy.
2. Tierra Del Sol in Aruba
Tierra Del Sol is positioned at the northwest tip of Aruba. The breathtaking location provides stunning Caribbean Sea views you won't want to miss! Best of all, the desert vegetation adds to the unique beauty of the area as well as another layer of challenges.
This course was designed by Robert Trent Jones II who intended Tierra Del Sol to highlight earth, wind, and sea elements. Thanks to the four tees per hole, a variety of approach angles are available for all levels of players from beginners up to pros to enjoy.
What We Love
While the wind can make your game challenging, the course is positioned and landscaped to work with it. The easier short holes play into the wind and the long holes play downwind. Also, Tiera Del Sol is a short taxi ride from all major resorts making it accessible to guests staying at any resort in the area. Speaking of location, it is just minutes from all Palm Beach has to offer.
3. Pine Needles Lodge and Golf Club in Southern Pines, NC
Award-winning Pine Needles has served as the site of "more single golf championships than any course in America". To that point, Pine Needles has hosted a number of  U.S. Open and U.S. Women's Open Championships, including the 2022 U.S. Women's Open, with plans for more in the near and distant future.
Moreover, this course is rich in golf history. Donald Ross who is widely regarded as the "Founder of Golf Architecture" originally designed this course in 1927 and it has been drawing golf aficionados from all over the nation and arguably the world ever since. Then, in 1954, the course began to attract attention for another reason as Peggy Kirk Bell, the first woman inducted into both the World Golf Teachers Hall of Fame (2002) and the PGA Golf Instructors Hall of Fame (2011), and her husband, Warren "Bullet" Bell, purchased the course and opened a golf clinic to share their passion for golf with all levels of players.
What We Love
Whether you play this course to walk in the footsteps of legends or you simply love the inviting atmosphere where casual play meets competitive opporutnities for even the most experienced players at each hole, this course is rightfully on most golfers' course bucket lists. Afterward, don't miss a stroll through the quaint Village of Pinehurst where you can pick up unique gifts at the Old Golf Shop, walk the hallowed halls of the Carolina Hotel, catch up on your golf history by visiting the Given Memorial Library & Tufts Archives, and let young children get some energy out at the Camelot Playground.
Ready to Plan Your Next Golfing Excursion?
Don't pack for your trip until you have unpacked the mental blocks that have been holding you back from fully reaching your full potential on the golf course. At Golf Positive!, our goal is to help everyone be able to develop more confidence while playing and, for competitive players, discover the champion within that can lead the way to victory on and off the fairways. Each course offering is designed to deliver fast and effective tips and strategies you can apply immediately to your game to reach another level of play while having more fun than you imagined possible. This is what it's all about, folks. Check out the Golf Positive! latest offerings on my website that have all be carefully cultivated and are continuously updated by yours truly, Debbie O'Connell – LPGA professional, published author, and nationally recognized motivational speaker. It's time to remove that self-doubt and help you achieve those seemingly out-of-reach goals. You can do it – you just need to accept the challenge!