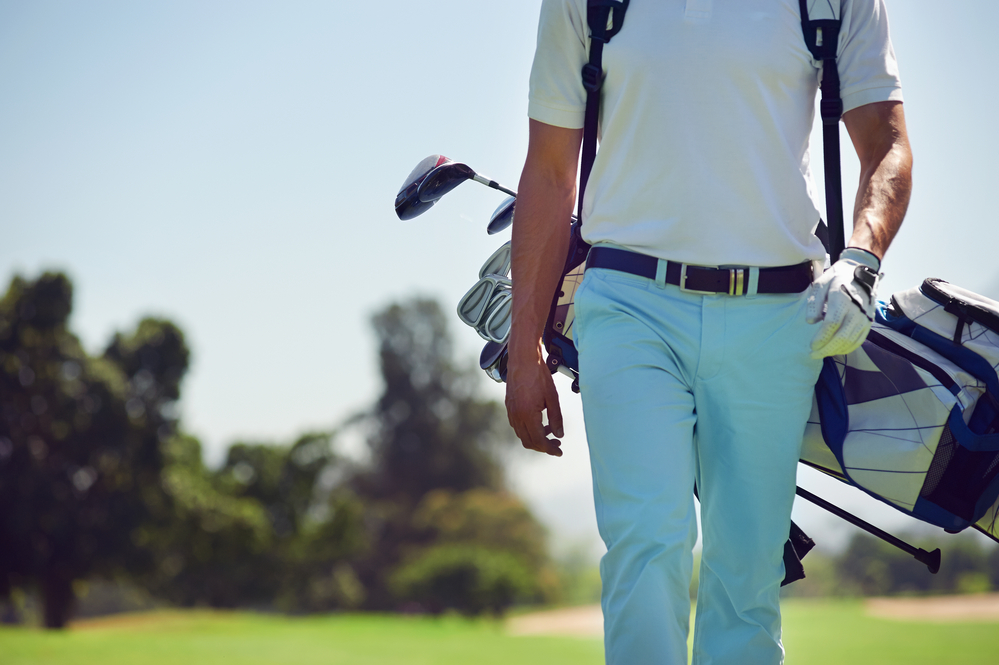 3 Ways to Bring Out the Inner Champion on the Golf Course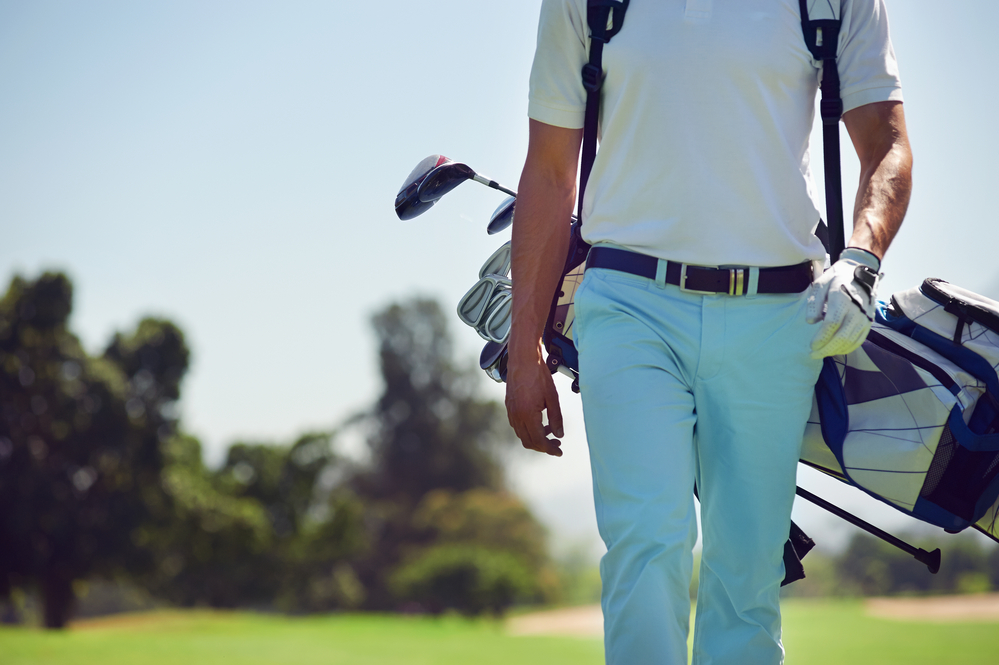 If you are unable to reach your full potential on the golf course, you need a strategy that has been proven to bring out that inner champion! Here are three ways you can rediscover the joy and advance your skills along with instructions on how to begin. Plus, each comes with a 30-day money-back guarantee so there's nothing to lose!
Why is Practice not Enough
When you first started following your dreams of perfecting your golf swing or short game, you probably had specific goals in mind that you worked hard to accomplish through several hours of practice each day. Then, cut to several months later, you still have not made much progress and frustration is replacing the joy and excitement you once felt. If this sounds all too familiar, your discipline, dedication, and focus are not your core issue. What you need is to know how to practice, what to practice, and which short-term goals you should be setting to build your confidence.
Simply put, golf is not only a sport it's a challenging mental game. If you carry self-doubt onto the greenway, you could be missing out on the most interesting and memorable part of your journey to success! What's more, it will be hard to achieve that level of skill without believing in yourself.
So, why is practice not enough? It will take a lot more than spending massive amounts of time at the putting green or on the driving range to perfect your golfing abilities. To reach your full potential, you'll want to start by working with the right coach like Debbie O'Connell, a professional golfer, published author, and inspirational keynote speaker who has been named in both Golf Digest's "50 Best Women Teachers In America" and LPGA's 50 Best Teachers. She has also received the prestigious Nancy Lopez Inaugural Golf Achievement Award. Through Debbie's guidance, you'll create easy-to-manage goals and learn how to develop a healthy mindset as you rediscover that passion you once thought you had lost.
Debbie has many courses, program offerings, and events held throughout the year that can push your golf game to the next level. Here are just three of these amazing opportunities that will bring out your inner champion.
Golf Positive Core Group
This special group connects you with others who are also learning the many benefits of applying the power of a positive mindset to their golf game as well as all aspects of life. If you want to stop making the same mistakes and start taking control of your future, Debbie and your supportive group members could give you the key you have been seeking. Best of all, the lessons learned in each session can be carried over into your relationships and career for a lifelong value that goes way beyond your short-term goals!
Unlock Your Champion Mindset
When striving for excellence, you should search for a seasoned coach or instructor. Debbie O'Connell has spent over 30 years living out what she teaches and learning how to teach effective strategies used by elite athletes all over the world. Where you may have been told about a certain stance or angle that can "improve" your drive, Debbie can show you through six months of group coaching how to bring out that champion from within that has been under the surface waiting to be set free.
Ultimate Champion Mindset
If you like the idea of step-by-step goal-crushing motivation from Unlock Your Champion Mindset, you are going to love the life-altering positive boost you receive by combining this course with The Golf Breakthrough. In The Golf Breakthrough, Debbie and her team will use Neuro-Linguistic Programming (NLP) and Time Line Therapy® to remove all that is keeping you trapped in endless cycles of fear and frustration. By combining these two opportunities, you'll begin to live life to the fullest and let go of doubts, negative thoughts, and emotional baggage that has been holding you back.
How to Sign Up
Claim your victory on and off the golf course by simply going onto Debbie O'Connell's website and selecting one of the above offerings. Finding the joy in the journey and feeling empowered to take control over your golf game, your career, and your relationships can start now. Don't waste another month practicing the same nonproductive patterns. Learn which new habits to build and which old habits to leave behind by joining Debbie and her team today!