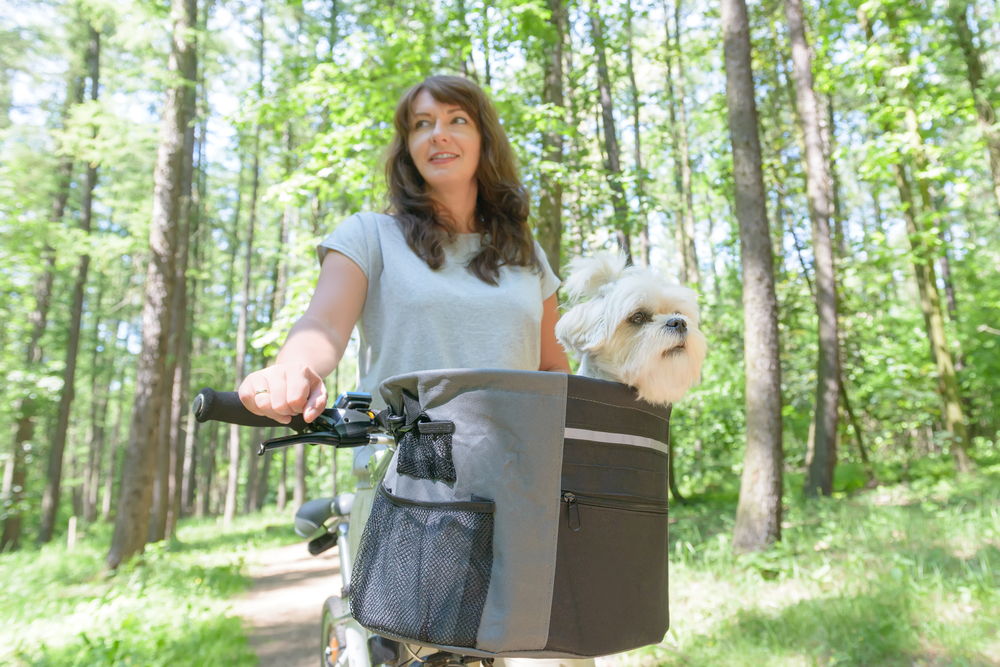 8 Easy Actions That can Change Your Life!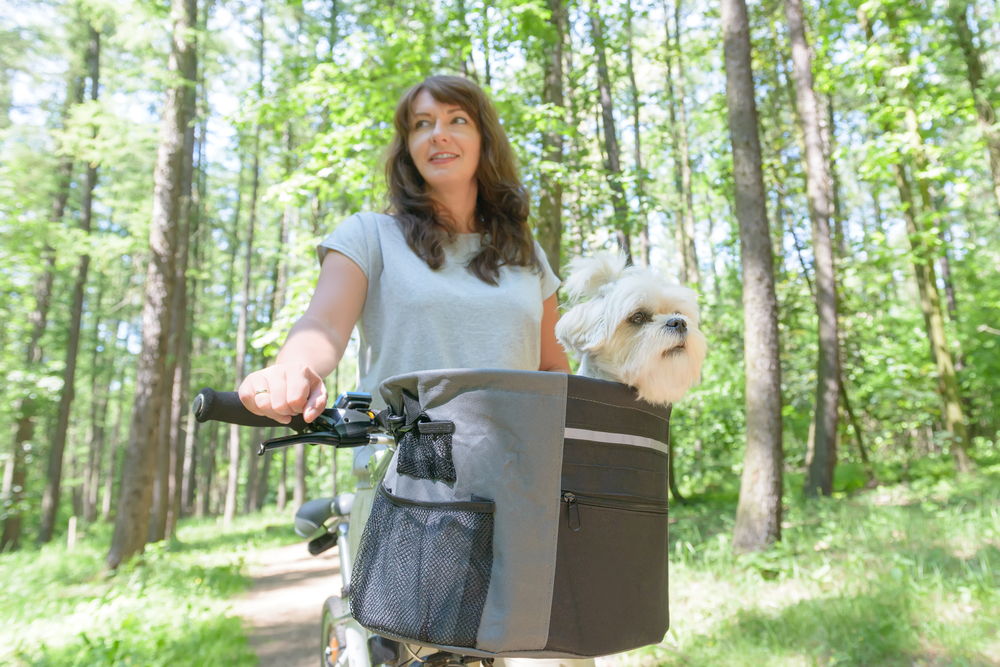 No matter what goals you have in your career or personal life, you won't believe how easy it is to take these seven steps that will change your life forever! Make most of or all of these incredibly easy tweaks starting today and start waking up with more pep in your step tomorrow. You can do this!
#1 Stretch First Thing
We expect a lot out of our muscles throughout the day. But, before you get out of bed in the morning, your muscles are stiff and cold from lying down for an extended period of time. Therefore, it can be hard to get them warmed up enough by walking around and pouring coffee. They need a little time to prepare for the day just as you take time for your daily hygiene routine. Setting aside 20 minutes for stretching first thing in the morning can help you enjoy all the health benefits like increased flexibility, improved blood flow, reduced back pain, and better posture.
#2 Exercise Before Your Day Begins
Along with scheduling your stretch routine in the morning, getting your calorie-burning workout in before your hectic day starts can be a real game-changer for your health and well-being! This is because your body is refreshed and ready to perform after a good night's rest. Plus, your mindset will be more focused and relaxed when you need it the most as exercise is known to boost the mood and energy levels.
#3 Plan & Prep Your Weekly Meals
Are you ready to be committed to eating clean and healthy yet you have limited time to prepare and cook meals? Taking one hour during the week to plan out all the meals, snacks, and beverages can help you stay on track. True, it does take an hour of grocery shopping and at least two hours to prep and cook all of your meals. However, if you add up all the time you spend getting take-out or dining in the restaurant including the time and gas it takes to drive there and back, you likely spend more time and money than you would by prepping and cooking your meals at home. Want more good news? You can find loads of quick and delicious clean-eating meal recipes for free online that you can make ahead of time. Search for meals that are made with whole foods, low in calories, high in all the good stuff, and will leave your tastebuds happy, your stomach full, and your mindset looking forward to your next pre-made meal at home!
#4 Dress for Your Dream Job
What your parents said when you were a child growing up is still true today. Dress how you want others to see you and treat you in the workplace. This does not mean a suit and tie per say. However, when you look your best, you feel it and that feeling can impact your mood and work performance.
#5 Clean Your Workspace Weekly
Everyone has moments when the days are too fast-paced to spend time organizing papers, deleting old emails and texts, and dusting or sanitizing hard surfaces. That's why we suggest carving out one hour per week to clean your workspace. For example, this could be Friday afternoon before you leave the office or Monday morning an hour before lunch after you have answered morning calls or responded to important emails. Either way, you'll be ready for that impromptu visit from your employer or top client without feeling embarrassed about your disorganized office.
#6 Have Weekly Plans With Family or Friends
This one seems like a no-brainer until you realize it has been a month since you last spoke with your family members and longer than that since you had time to catch up with friends. Daily life can often get in the way of your relationships with those you care about and a week turns into a month all too easily. By planning weekly social visits, you can decrease your risk of feeling lonely, isolated, or depressed while also adding a lift to your loved ones' week in the process!
#7 Get a Pet
Speaking of ways to avoid being lonely, did you know that pets have been shown to reduce stress levels? Moreover, dogs require daily walks that can help you maintain a healthy weight, lower your blood pressure, and meet new friends while out with your adorable fur baby. If you are not in a position to adopt a pet, there are many ways to volunteer with animals on a regular basis that can give you that deeper joy that comes from lending a helping hand.
#8 Receive More Healthy Tips in Your Inbox
You can receive effective yet easy-to-apply career and lifestyle tips like these in your inbox each month when you sign up for our Live Positive! newsletter. What's more, we'll include our upcoming events and course offerings you'll definitely want to check out, along with nutrition and fitness articles we know you'll love! Sign up today and discover how you can begin living life to the fullest and removing all those obstacles in your path. Your dreams CAN be your reality. We'll show you how!