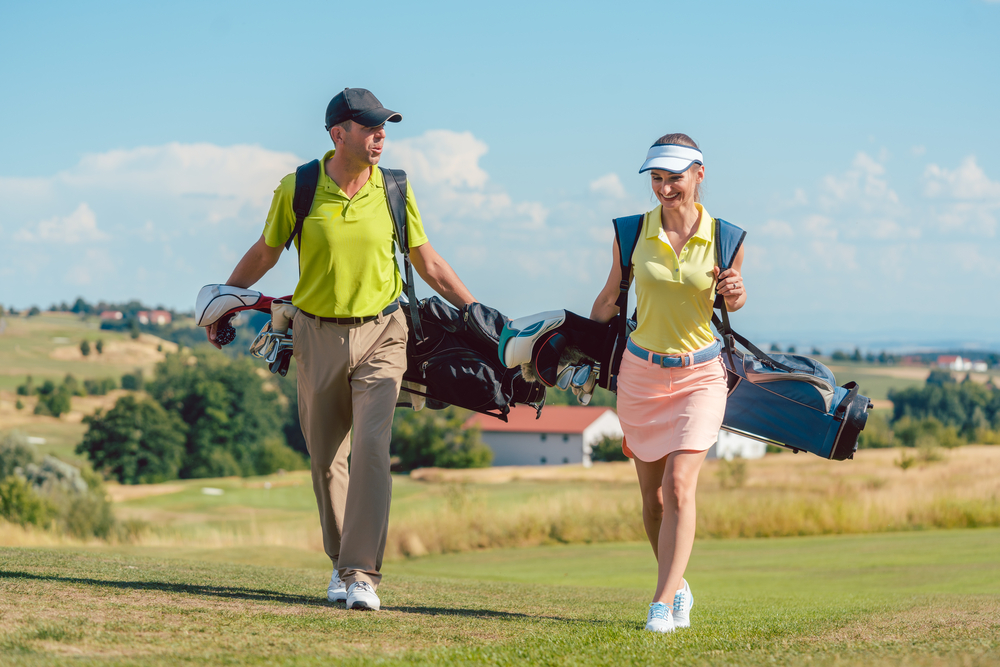 The Best Golf Coaches are Now Live on BirdieSpot!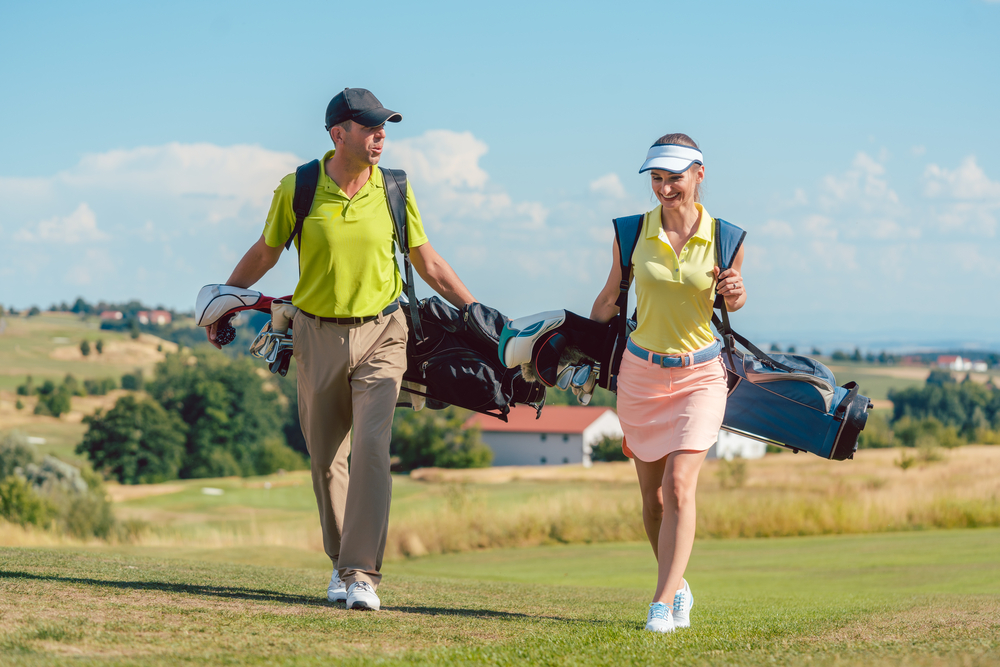 Looking for the best live golf instruction from LPGA professionals and award-winning coaches like me, Debbie O'Connell? I'm proud to announce that I will be joining hundreds of professional golf instructors and LPGA athletes on BirdieSpot, a new and exciting virtual golfing community that puts top golf instruction at your fingertips.
What is BirdieSpot?
Imagine a place where world-class golf instruction is available to all golfers without having to leave home. Once you create your BirdieSpot account, you'll receive unlimited access to this exciting new resource. Members enjoy learning top techniques, signing up to take virtual interactive classes with the instructors of their choosing, and receiving helpful tips from the LPGA pros.
Pre-Recorded Instructional Videos

Sometimes, practicing pre-recorded tips from the pros is enough to kickstart your game and hone your skills. If that's the case for you, you're going to love checking out all of the innovative tips and instructional videos available to members on BirdieSpot.
Live Interactive Classes & Events

Need more advanced lessons than the pre-recorded videos? Mark your calendar for your choice of live classes to watch with your favorite golf instructors and prepare to take your golf game to the next level! By the way, be sure to save the date each week for my "Golf Positive: Game-Changing Mindset" show. You can catch my interactive lessons on BirdieSpot every Wednesday at 12:00 PM EST. This is going to be an incredible opportunity you won't want to miss!
Who are the Coaches?
BirdieSpot boasts some of the most recognized golf professionals and instructors in America as well as an impressive list of everyone's favorite up-and-comers.
Some examples of golf coaches are:
The legendary Annette Thompson who has been named the LPGA National Teacher of the Year and a top 50 women teaching professional by Golf for Women, Golf Digest, the LPGA, and Women's Golf Journal. Need I say more?
Brian Jacobs, the owner and Director of Instruction at the GOLF Academy with Brian Jacobs in Rochester, NY. In addition to providing high-quality golf instruction for more than 15 years, Brian has been named the "Western New York PGA Teacher of the Year" and was the recipient of the Horton Smith Award in 2018.
Dave Kendall, the founder of the Kendall Academy of Golf at Miles of Golf in Ann Arbor, MI. Among other notable distinctions, Kendall has received recognition twice as the "Michigan PGA Teacher of the Year" and the "Michigan PGA Golf Professional of the Year".
BirdieSpot founder, Kelly Brooke, who is also the Director of Golf at Bethpage Black in Farmingdale, New York and founder of the not-for-profit NYC Junior Golf Club, Inc. as well as the Police Athletic League Golf Program. Named the "2018 LPGA Golf Professional of the Year", Kelly has worked tirelessly to use golf to improve lives all around the New York area and is bringing that same vision and catching energy to BirdieSport.
Yours truly, Debbie O'Connell, will be offering live instruction where I'll show you how to up your game by turning your golfer mentality into a champion mindset with my award-winning techniques that are both engaging and incredibly powerful. Named as a "50 Best Women Teachers In America" by the LPGA and Golf Digest as well as the "NE Section Teacher of the Year" by the LPGA in 2016, I'm ready to show you how easy it is to unleash that inner golfing champion from within while finding more joy in the game. 
Who's ready to make a positive change in how you play, how you feel when you play, the consistency in your game, and how you experience the world around you?
What if I Have Questions?
We know the live classes and pre-recorded instructional videos pack a lot of information into a limited time. That's why in addition to your pre-recorded videos that are included with your BirdieSpot membership and opportunities to watch live instructional classes with some of the top golf instructors in America, members will be able to ask a question and speak with a professional golf instructor during designated coach hours.
How Do I Sign Up?
Everything you need to improve your golf performance and chat with award-winning golf professionals can be found at BirdieSpot. In fact, you can even buy your golf equipment and attire at the shop. All it takes to get started is to create an account at this link. It's so easy to enjoy your one-of-a-kind BirdieSpot golf community, and I'll look forward to seeing you every Wednesday at 12:00 PM EST for my "Golf Positive: Game-Changing Mindset" live show. I can't wait to meet you!