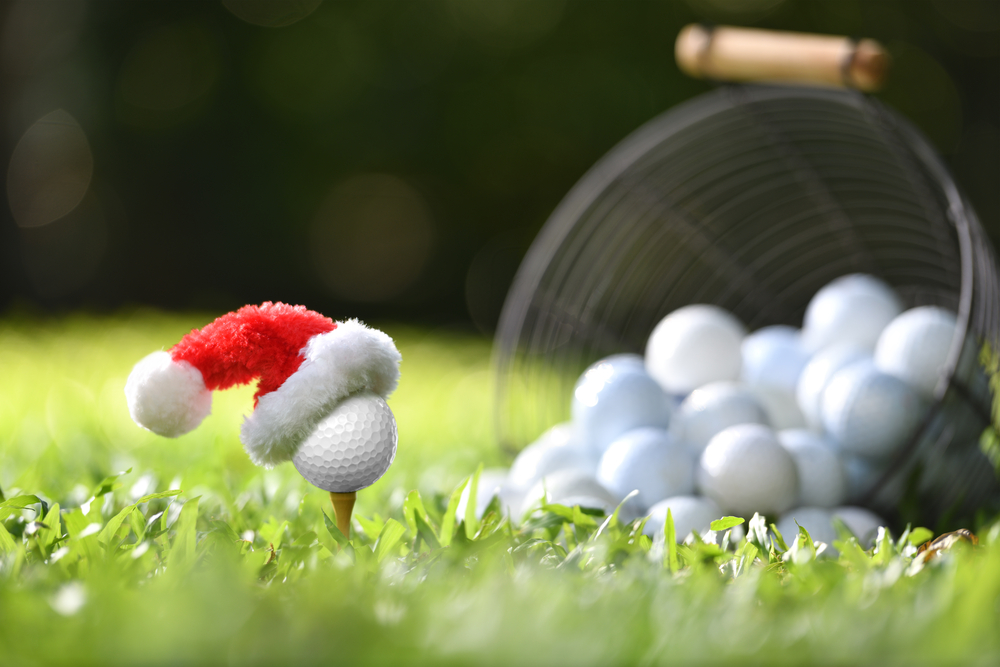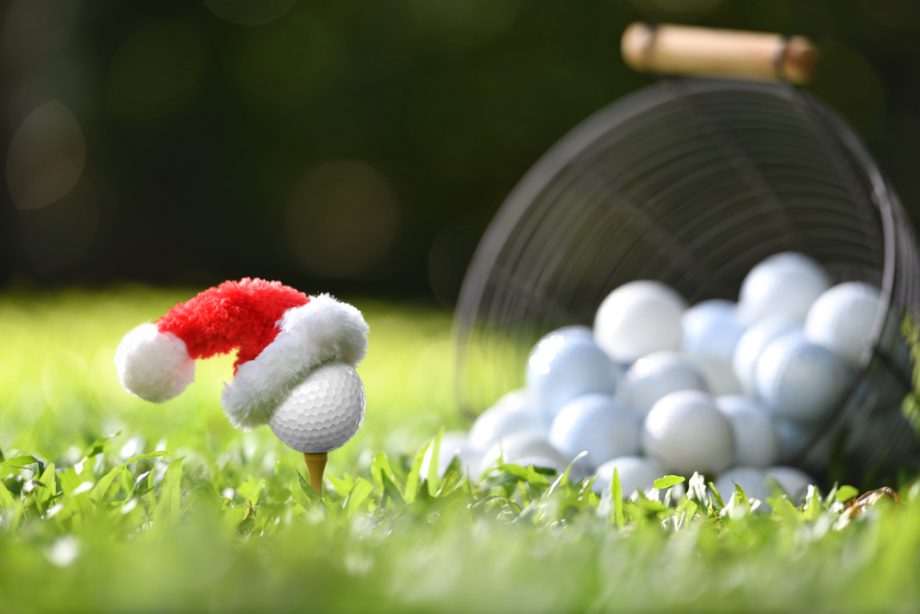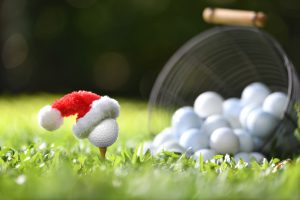 Season's greetings and happy holidays to all!
There's a chill in the air, chestnuts are roasting on an open fire, a winter wonderland is swirling outside, and the holidays are here! So with the twinkling lights, cold weather, winter feasts, and loved ones, this is the best time of year!
If you do live in a cold weather climate, it might seem like the cold weather is holding you back from doing what you love – playing golf. But it doesn't have to be that way! This issue is devoted to providing you with all the tips and tricks to help keep your golf game up over the winter months! They will also support you if you are playing throughout the winter in a warm environment.
Upcoming Courses & Events
Watch My New Live Interview Series! It's Free!
(Join us each first Wednesday of the month at 8:00 PM ET on Facebook)

A More Positive Me In 2023
Live With Debbie O'Connell
Wednesday, December 14, 2022 at 8:00 PM ET
Download or Order Today on Amazon!
Start Now! It's FREE!
In This Issue
Tee Up for Success
New! CardioGolf™ Tip
Fitness
Nutrition
Recipe of the Month
Debbie's Golf Course Spotlight
You're Invited!
TEE UP FOR SUCCESS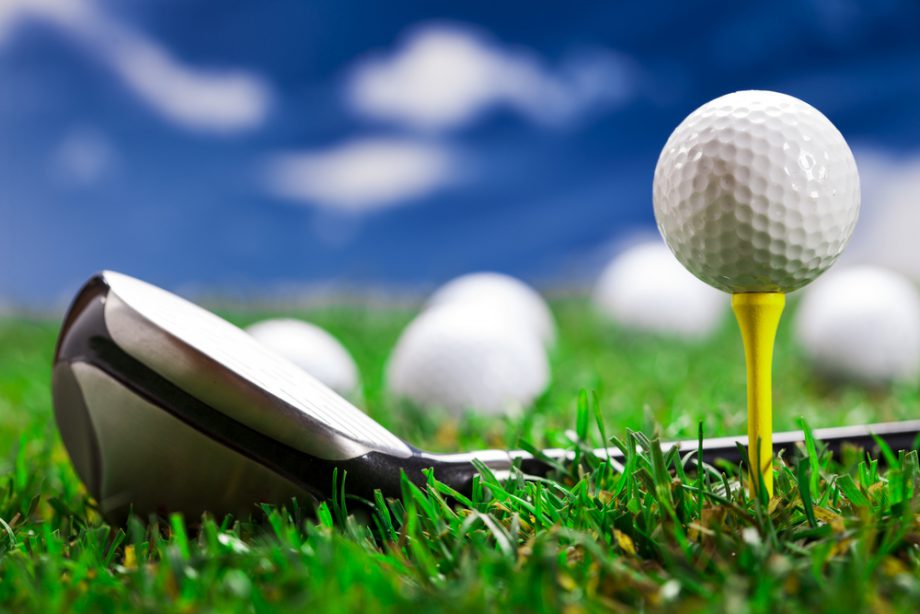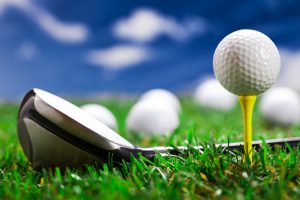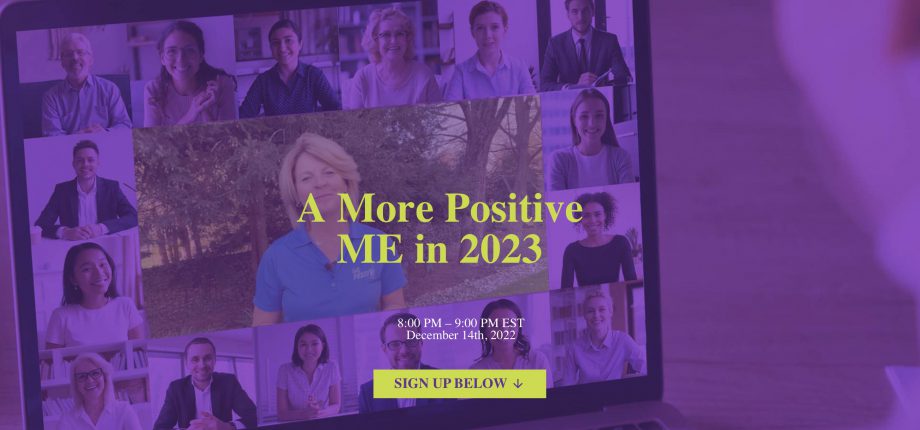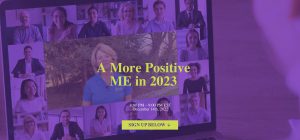 Do you ever criticize yourself? When you look at your life, do you see all of the blessings or pain? As you imagine the future, do you envision your dreams coming true or more of the same struggles?
People aren't positive because their life is amazing, their life is amazing because they are positive!
"If you can change your mind, you can change your life." William James
You may already have the life of your dreams and if you're anything like me, you want even more.
I'm personally inviting you to my exclusive webinar, where I'm going to share with you the three steps to "A More Positive ME in 2023." Bring a notebook or journal and pen because you are going to set yourself up for the greatest year of your life!
What if this one hour could up level every part of your life? I know when you implement the proven steps – it will! Let's do this together. I'll see you on Wednesday, December 14, 2022, at 8 pm ET.
"Golf Positive! Live Positive!" By Debbie O'Connell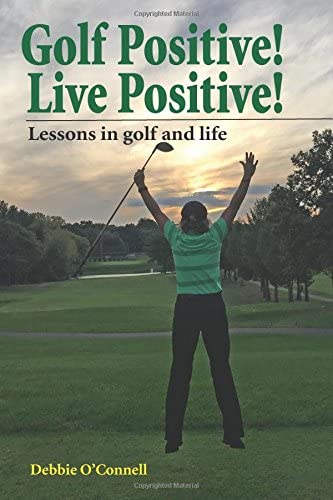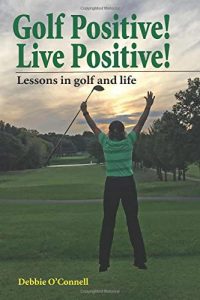 Available in a free download on my website or in paperback form on Amazon, this book provides the basics for anyone looking to enjoy golf, or any area of life for that matter, more and stress less! It's a great way to kick off your mental and physical fitness efforts this summer while lowering your score.
Golf Positive! Live Positive! is a vibrant handbook of learning and development. Filled with colorful anecdotes, personal experiences, and instructional guidelines, Golf Positive! Live Positive! provides an entertaining and energetic path to identifying, understanding, and ultimately reaching your goals – both on and off the golf course!
Successful people—especially successful athletes—often have a tried-and-true plan. Nationally acclaimed LPGA professional and Golf Positive Founder Debbie O'Connell shares a proven approach that will inspire anyone to improve their game and dare to dream big.
Watch My New Live Interview Series! It's Free!
(The 1st Wednesday of Each Month at 8:00 PM ET)
This new in 2022 live interview series features women who are shaking up the golf world with unbelievable professional achievements, groundbreaking concepts, and expansive community outreach efforts.
Past Guests:
⛳️ Kelley Brooke
⛳️ Shirley Spork
⛳️ Nancy Lopez
⛳️ Patty Sheehan
⛳️ Annika Sörenstam
⛳️ Kathy Whitworth
⛳️ Sandra Palmer
⛳️ Gina Kim
⛳️ Meaghan Francella
⛳️ Nancy Quarcelino
⛳️ Annette Thompson
⛳️ Avis Brown-Riley
Missed one? You can still catch these phenomenal women as they answer some of our followers' top questions by visiting and following the Golf Positive! Facebook page.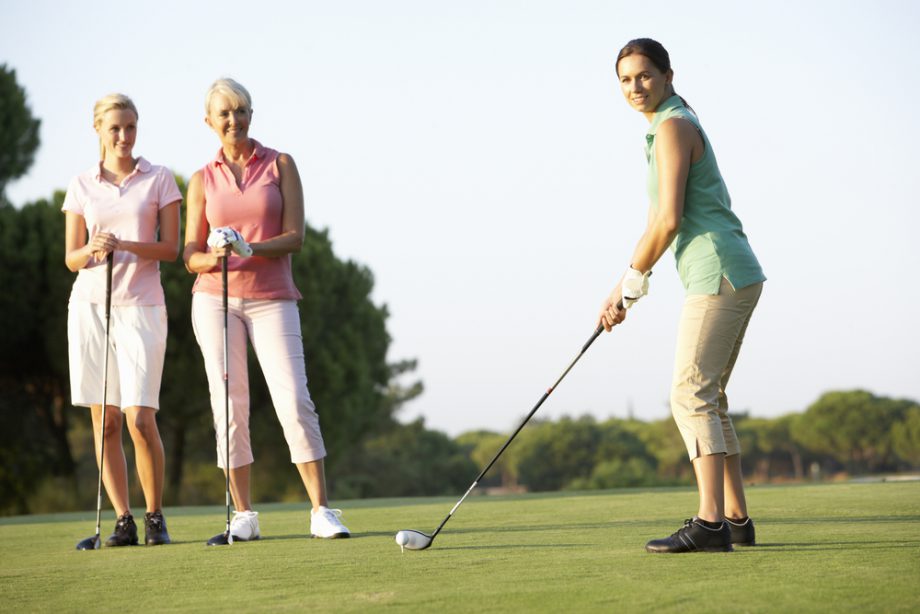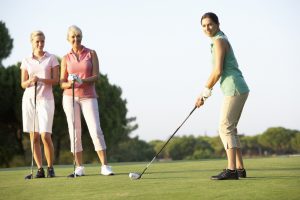 MINDSET
Like in life, golf is a game of consistency and repetition. Therefore, it is important to develop good habits that will help improve your golf game and all other parts of your life (both mentally and physically). Here are four good habits that every golfer should develop.
ARTICLE OF THE MONTH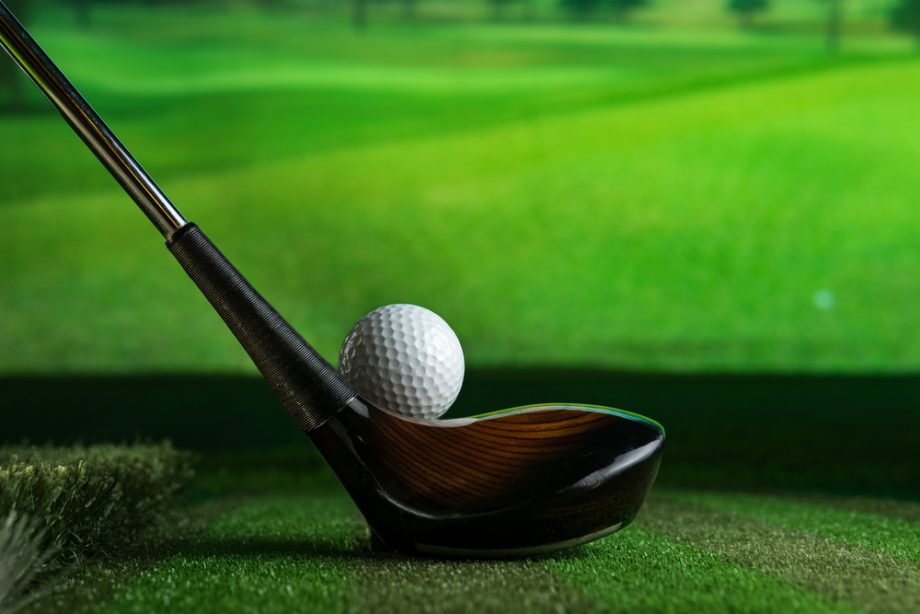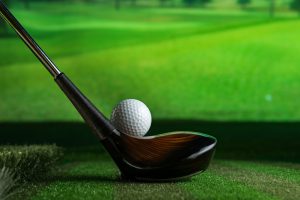 5 Ways To Keep Up Your Golf Game Over the Winter
Every golfer knows how difficult it can be to get outside and play a game of golf in the winter months. So how exactly are you supposed to keep your golfing skills up to par while stuck inside? Here are five ways to help you keep up your golf game over the winter months – when the snow melts, you won't regret it!
CARDIOGOLF TIP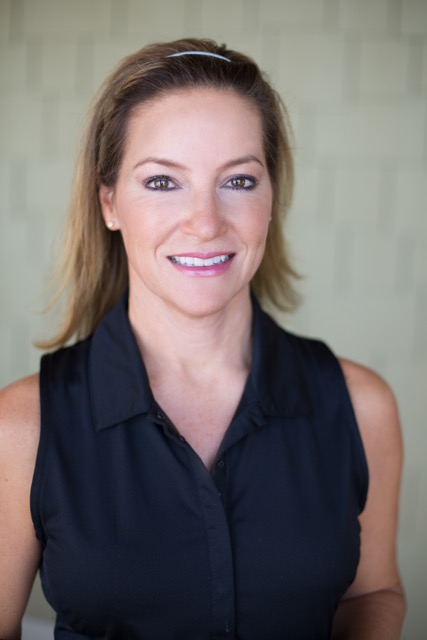 Have you heard about the new online fitness resource specifically designed for the golfing community?
CardioGolf™ pairs perfectly with your Golf Positive! mindset as it is tailor-made for golf and beneficial for all areas of life!
🏌🏼‍♀️Strengthen your core, upper and lower body
🏌🏼‍♀️Build your endurance
🏌🏼‍♀️Stay strong through the winter
In fact, we value Karen and her CardioGolf™ techniques so much that we invited her to be a part of our latest Revolutionary system – our cutting-edge program that is making more of an impact on golf scores than players have ever experienced with any other instruction available on the market.
Check out our pick for the CardioGolf™ Tip of the Month:
FITNESS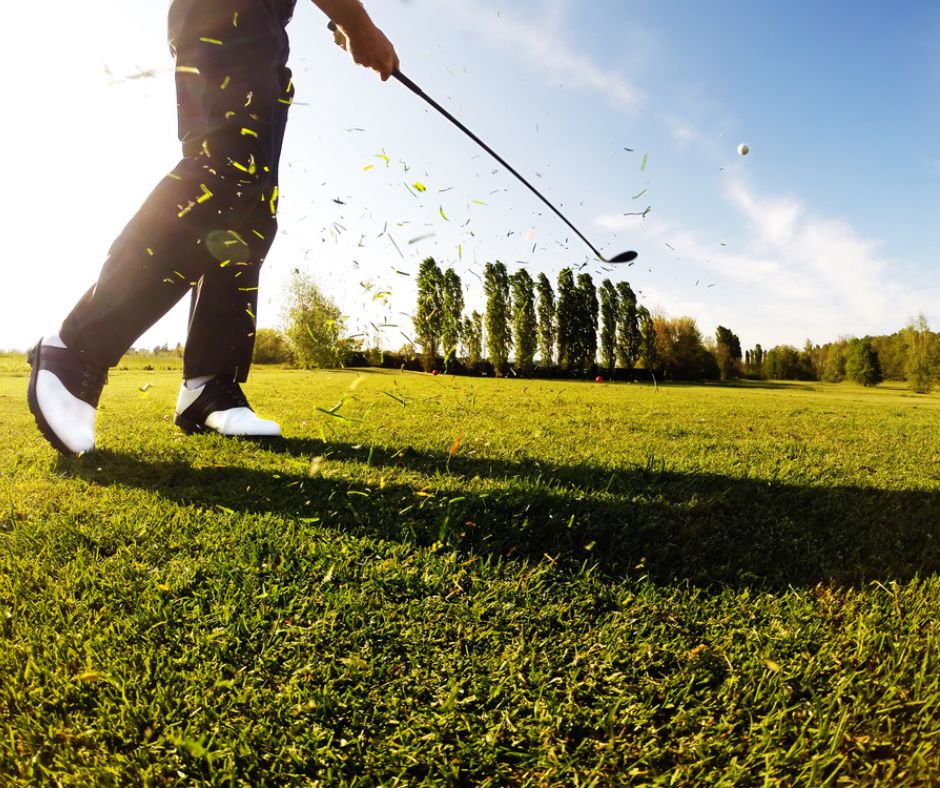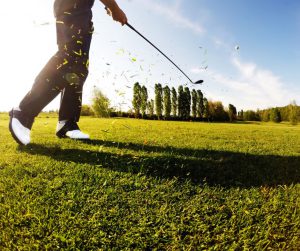 CardioGolf Workout For Golfers-Lower Body
Posted on CardioGolf Online Golf and Fitness Studio by Karen Palacios-Jansen
A few great things about this routine:
1. You don't have to go to a golf course or driving range. You can do these exercises in the warmth and comfort of your home.
2. Helps dramatically improve your game by shaping your swing and trimming your score
3. It provides a complete lower-body workout – strengthening your core for a more fluid golf swing.
This cross-training workout is intended to work your lower body and help you improve your golf game, and give you the keys to a fluid golf swing.
NUTRITION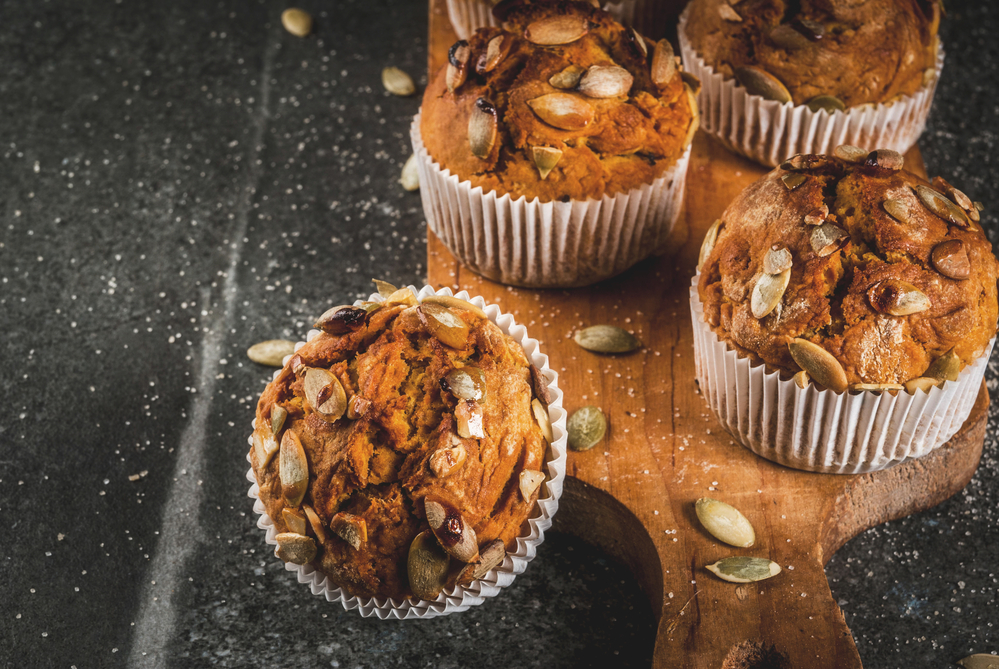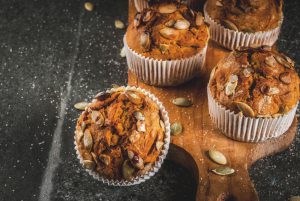 Posted on Minimalist Baker 
With the weather getting colder and the holidays knocking on our front door, we are all looking for delicious and healthy snacks for the holiday season. Vegan Pumpkin Apple Muffins are the perfect addition to your holiday snacks.
100% vegan, full of flavor, and easy to throw together, these muffins are moist and willed with hints of pumpkin and cinnamon-sugar-covered apples. Whether you want to serve them as snacks or for breakfast, these vegan muffins are delicious, portable, and what you need in your kitchen this winter season!
Are you ready to taste the holiday season in every savory bite? Here is the recipe that your holiday season has been missing.
RECIPE OF THE MONTH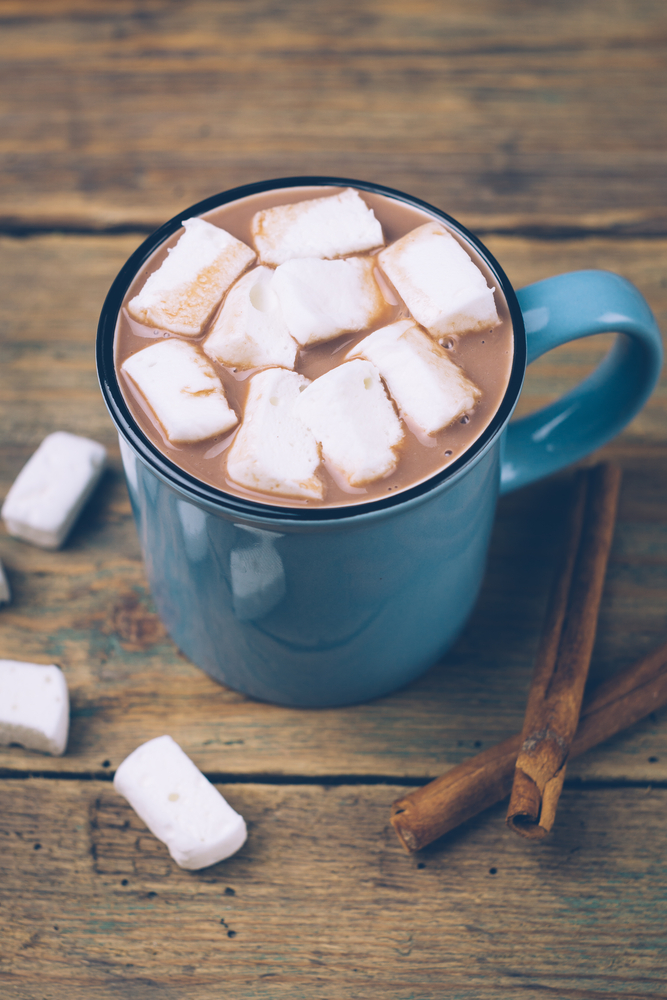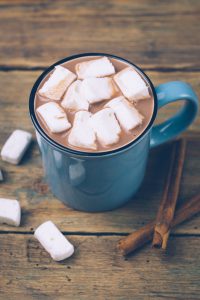 Homemade Vegan Hot Chocolate
Posted on Chocolate Covered Katie The Healthy Dessert Blog
This homemade vegan hot chocolate is the perfect way to warm up during these cold winter months! Not only do you get to control what ingredients are used, but this easy-to-make vegan hot cocoa also has just five essential ingredients and can be Soy Free, Gluten Free, Dairy, Free, Egg Free, Sugar-Free, Paleo, and Keto.
So get prepared for the winter holidays with this delicious drink, and be prepared for a soul-warming experience!