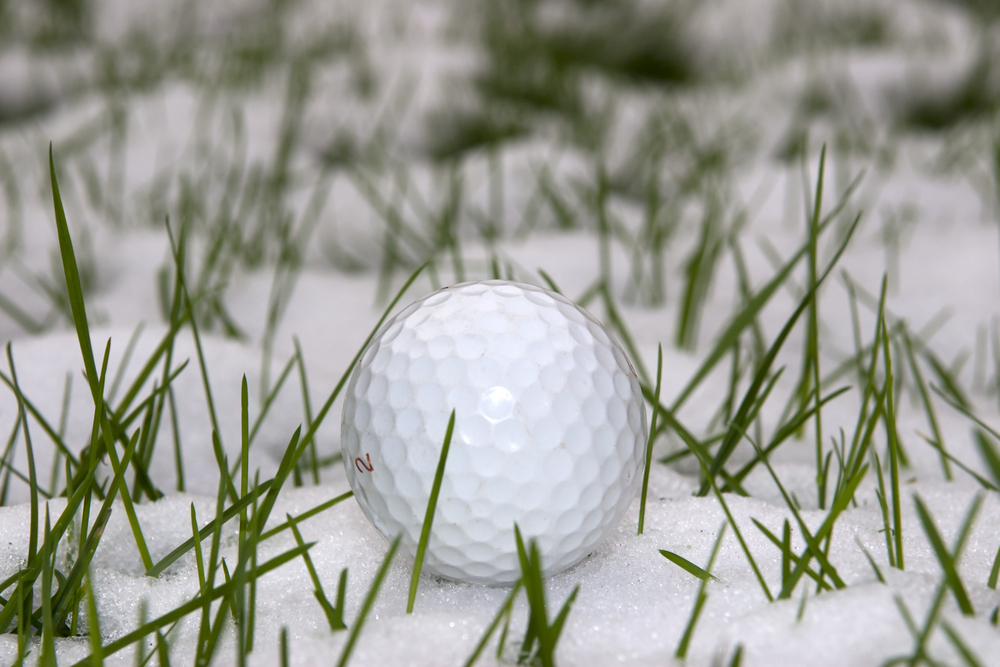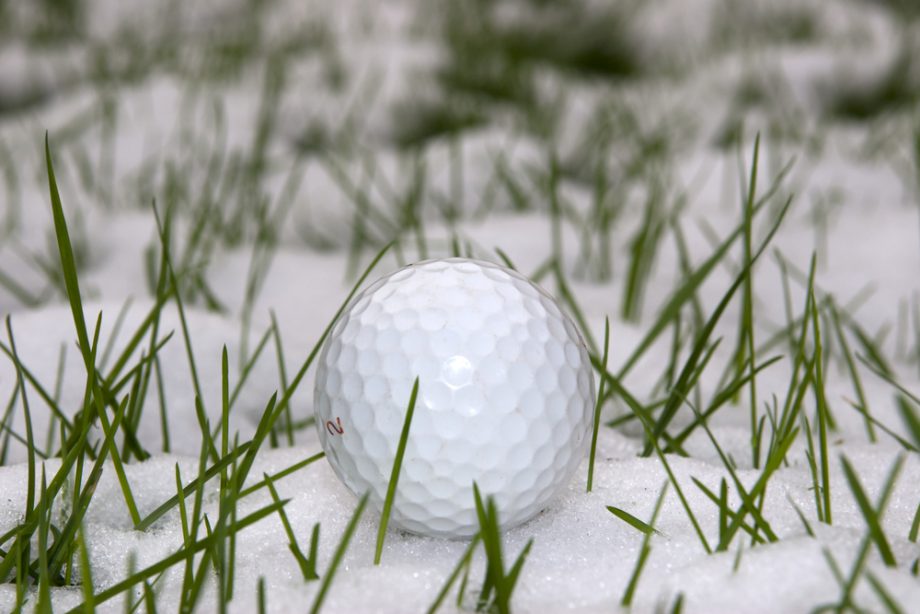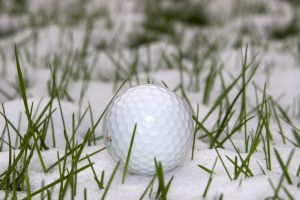 Happy New Year! Cheers to health, happiness, and endless prosperity in 2023! While the north is blanketed with beautiful white snow, and the southern mornings are welcomed with a cool and refreshing winter breeze, let us take a moment to welcome the New Year!
For all those who are ready to welcome all the new and positive experiences 2023 has to offer, The Golf Positive! Live Positive team is here to help you discover the new you! Eliminate self-doubt, boost your confidence, and improve your golf game – lowering your score and improving the joy in your life (on and off the course).
Upcoming Courses & Events
Play Your Best Golf Game Now!
February 4th – 8th, 2023 at 10 AM
Watch My New Live Interview Series! It's Free!
(Join us each first Wednesday of the month at 8:00 PM ET on Facebook)
Download or Order Today on Amazon!
Start Now! It's FREE!
In This Issue
TEE UP FOR SUCCESS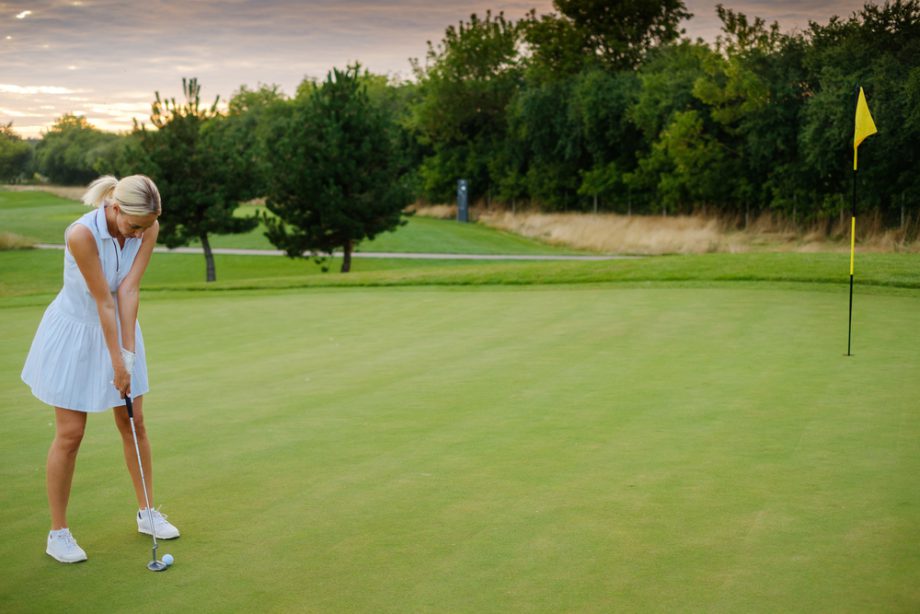 Keys To A Champion Mindset 2.0
Imagine playing golf without negative thoughts, emotions, or beliefs. Once you stop worrying about what other people think, not being good enough, or even getting tense when you make a mistake, you can improve your golf game and your daily life.
There is absolutely no reason why you can't play golf (improve your score) and live life with positive thoughts and emotions. So join us for the Keys To A Champion Mindset 2.0 Event from Saturday, February 4th, 2023, to Wednesday, February 8th, 2023, and learn to play the game you deserve!
Ready to live your best life? Register Today
"Golf Positive! Live Positive!" By Debbie O'Connell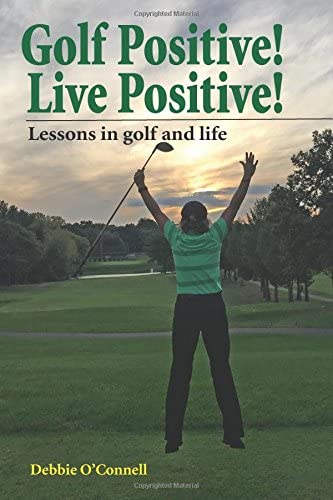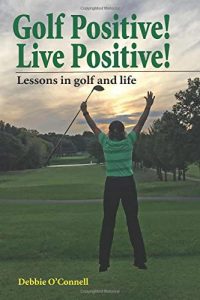 Available in a free download on my website or in paperback form on Amazon, this book provides the basics for anyone looking to enjoy golf, or any area of life for that matter, more and stress less! It's a great way to kick off your mental and physical fitness efforts this summer while lowering your score.
Golf Positive! Live Positive! is a vibrant handbook of learning and development. Filled with colorful anecdotes, personal experiences, and instructional guidelines, Golf Positive! Live Positive! provides an entertaining and energetic path to identifying, understanding, and ultimately reaching your goals – both on and off the golf course!
Successful people—especially successful athletes—often have a tried-and-true plan. Nationally acclaimed LPGA professional and Golf Positive Founder Debbie O'Connell shares a proven approach that will inspire anyone to improve their game and dare to dream big.
Watch My New Live Interview Series! It's Free!
(The 1st Wednesday of Each Month at 8:00 PM ET)
This new in 2023 live interview series features women who are shaking up the golf world with unbelievable professional achievements, groundbreaking concepts, and expansive community outreach efforts.
Past Guests:
⛳️ Kelley Brooke
⛳️ Shirley Spork
⛳️ Nancy Lopez
⛳️ Patty Sheehan
⛳️ Annika Sörenstam
⛳️ Kathy Whitworth
⛳️ Sandra Palmer
⛳️ Gina Kim
⛳️ Meaghan Francella
⛳️ Nancy Quarcelino
⛳️ Annette Thompson
⛳️ Avis Brown-Riley
Missed one? You can still catch these phenomenal women as they answer some of our followers' top questions by visiting and following the Golf Positive! Facebook page.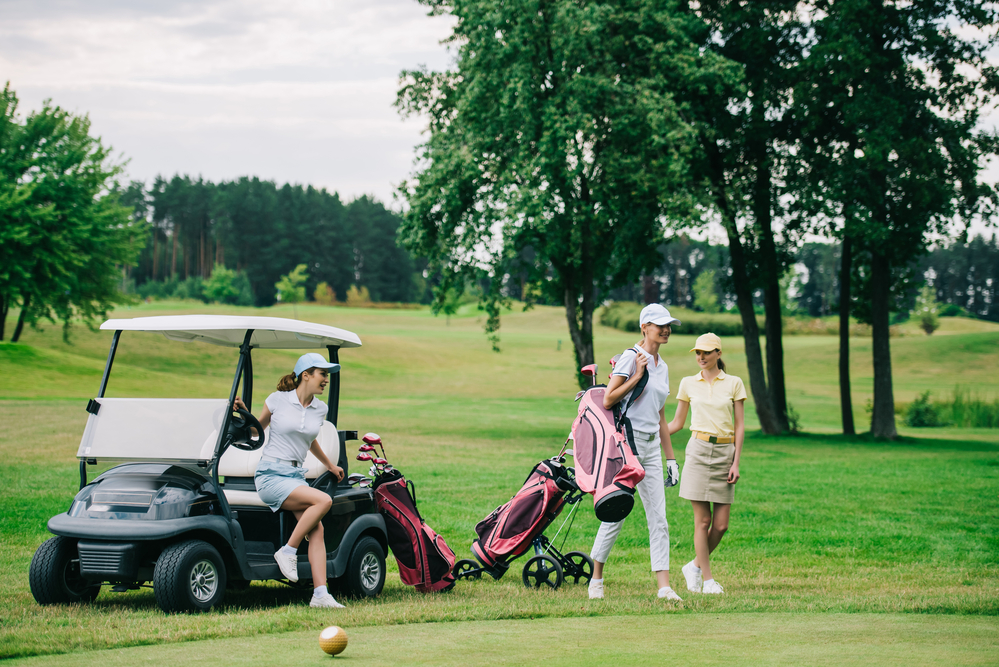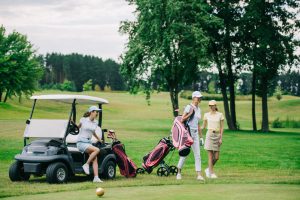 It doesn't matter if you are a first-time golf player, a frequent golfer, and a pro golfer. Playing golf is something that can benefit anyone's life – all you have to do is pick up a club and give it your best shot. Here at five reasons why everyone should play golf.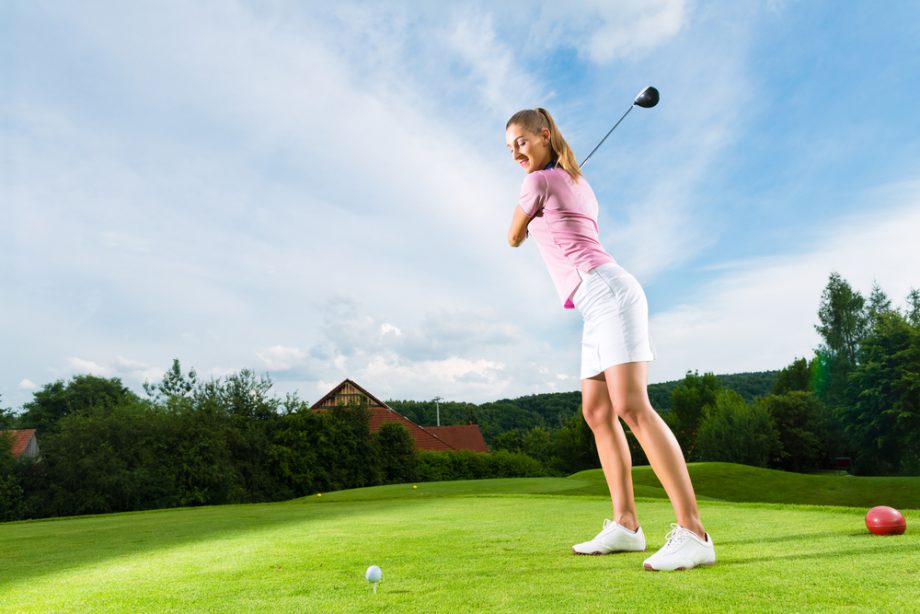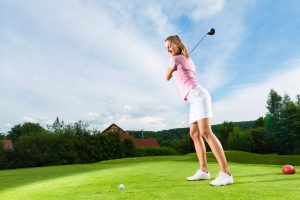 Whether you are a recreational golfer or a beginner golfer, if you haven't had the proper training, there are a few mistakes that everyone makes when it comes to their swing. Here are the five most common mistakes recreational and beginner golfers make.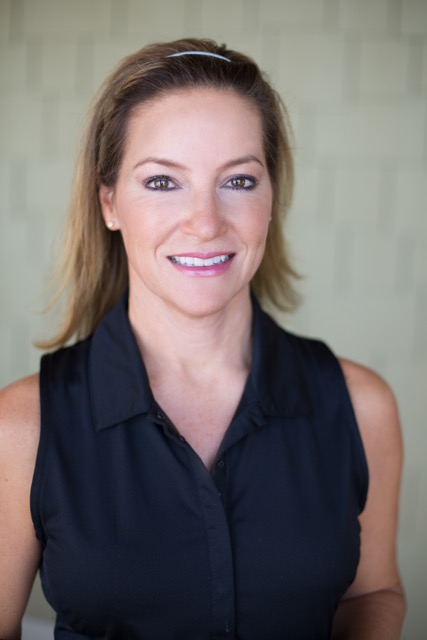 Have you heard about the new online fitness resource specifically designed for the golfing community?
CardioGolf™ pairs perfectly with your Golf Positive! mindset as it is tailor-made for golf and beneficial for all areas of life!
🏌🏼‍♀️Improves your flexibility and mobility for a wider range of motion
🏌🏼‍♀️Strengthens the power of your golf swing
🏌🏼‍♀️Improves stamina, so you perform better for an entire round of golf
In fact, we value Karen and her CardioGolf™ techniques so much that we invited her to be a part of our latest Revolutionary system – our cutting-edge program that is making more of an impact on golf scores than players have ever experienced with any other instruction available on the market.
Check out our pick for the CardioGolf™ Tip of the Month: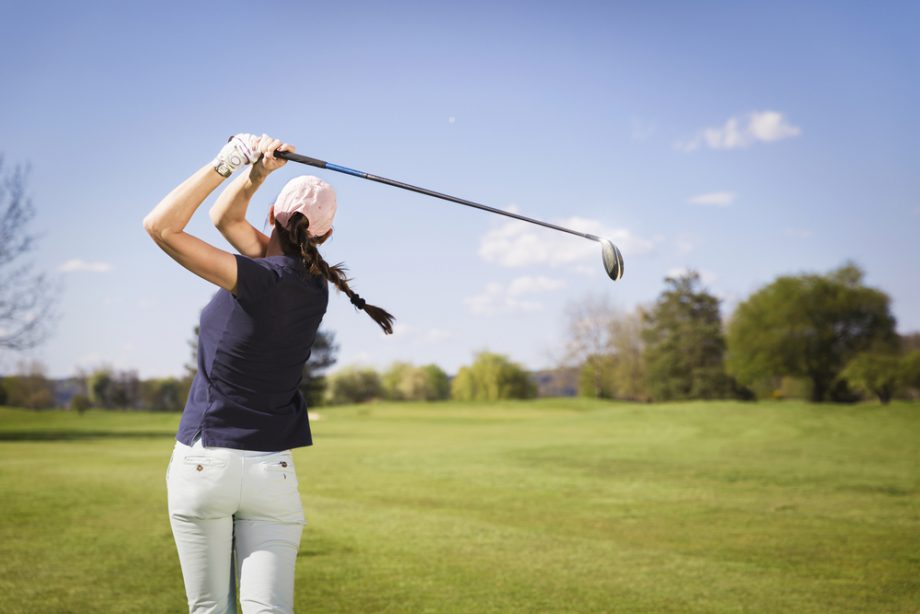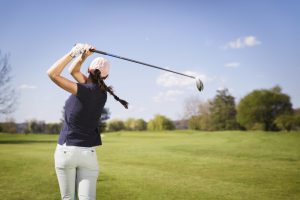 CardioGolf Modified Kettle bell workout
Posted on CardioGolf Online Golf and Fitness Studio by Karen Palacios-Jansen
A few great things about this routine:
1. Core muscles, which include the abdominal and back muscles, are essential to the golf swing to create power. Performing core exercises on a regular basis can help strengthen muscles to improve golf swing and prevent injury.
2. Equipment is needed for this workout, but there is a modified version available is there is no equipment available.
3. If you do not have the time to train like an elite athlete, simply adding a few swing drills to your daily routine can improve your game dramatically.
This is your daily groove for your lower body- building muscle, helping to improve your golf swing, and preventing injury.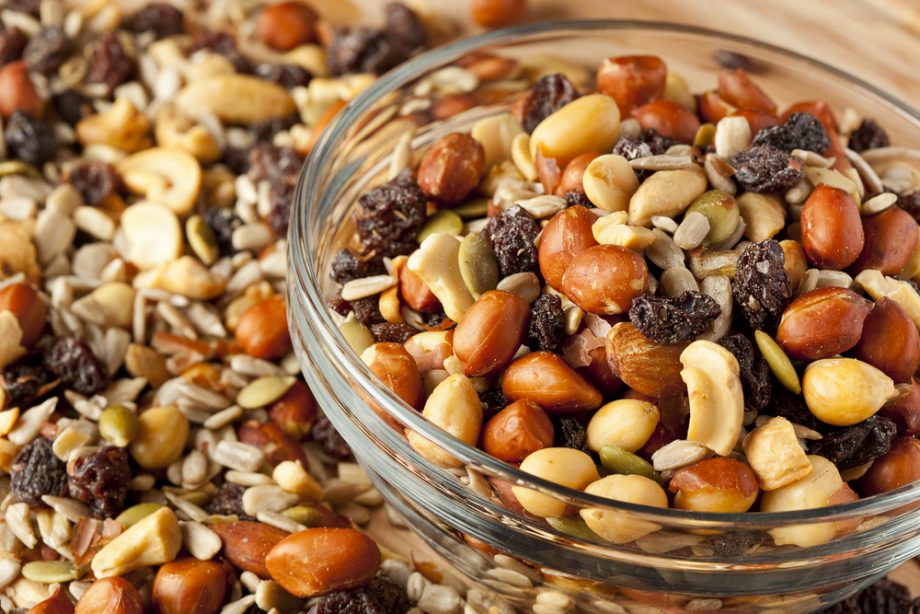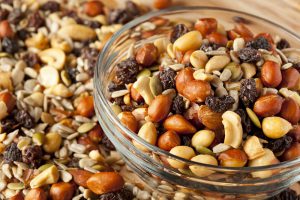 Posted by It Doesn't Taste Like Chicken
Vegan and easy to prepare, let's celebrate the new year with some delicious vegan trail mix! The perfect food for parties and snacks, and while you are on the move, get the same flavor as the original Chex Mix without the fishy Worcestershire sauce mixed in.
Crunchy, munchy, savory, snackable, and most importantly, delicious and addictive, this vegan Chex Mix is the mouthwatering snack of the new year! So sit back with your feet up, a warm fire going, your favorite new year movie or tv show, and some vegan trail mix. It will be the perfect start to 2023.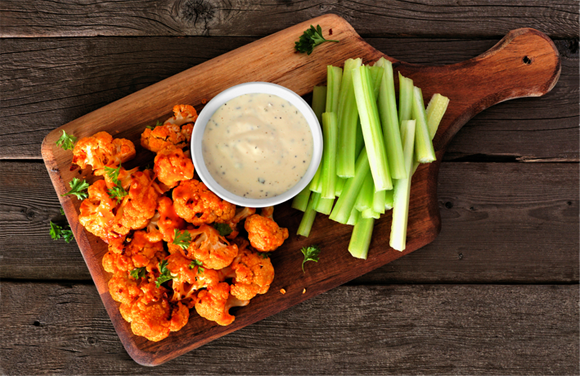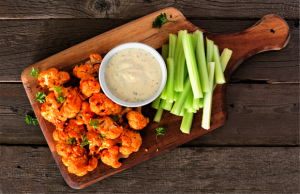 Posted on Chocolate Covered Katie The Healthy Dessert Blog
This homemade vegan hot chocolate is the perfect way to warm up during these cold winter months! Not only do you get to control what ingredients are used, but this easy-to-make vegan hot cocoa also has just five essential ingredients and can be Soy Free, Gluten Free, Dairy, Free, Egg Free, Sugar-Free, Paleo, and Keto.
So get prepared for the winter holidays with this delicious drink, and be prepared for a soul-warming experience!