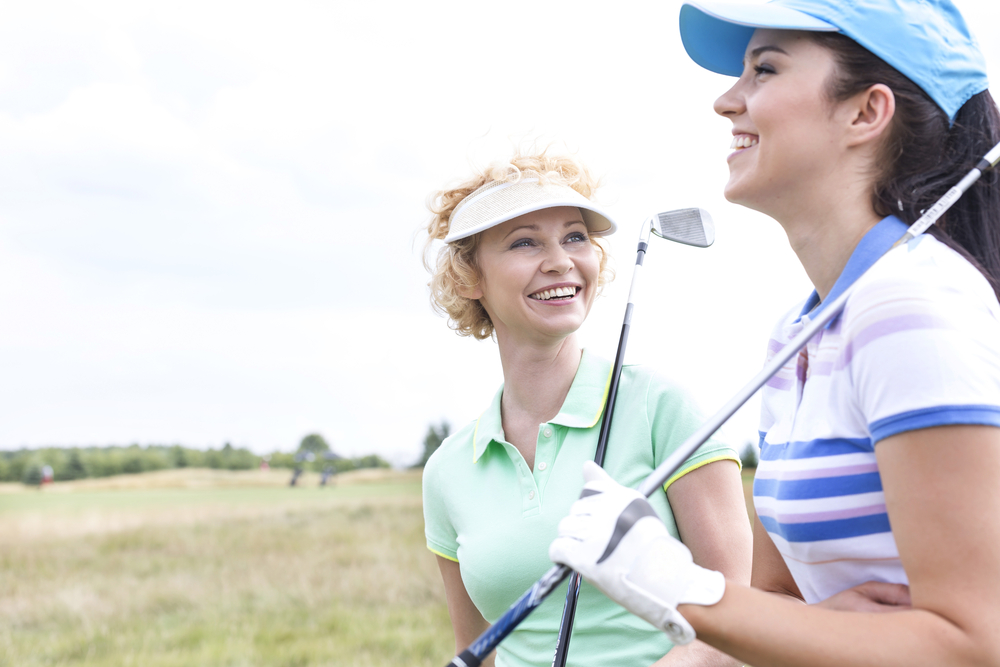 How a Positive Mindset Can Lower Your Golf Score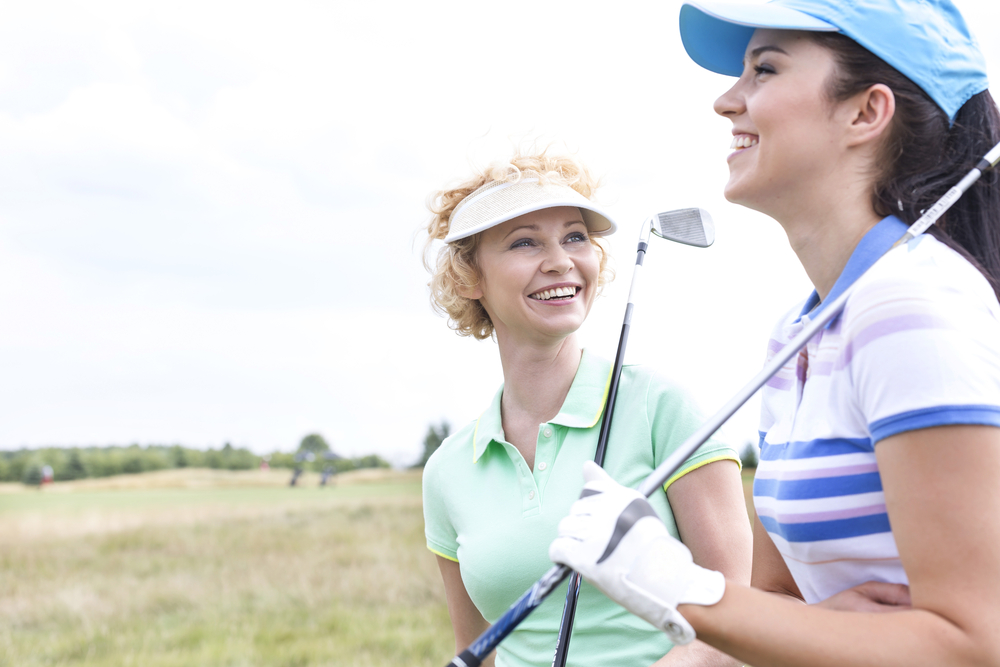 Did you know you can lower your golf score without picking up your golf club? Golf is a game of mental toughness and stamina, and harnessing the power of a positive mindset is essential to better performance on and off the golf course. Are you ready to leave your self-doubt and negative thinking behind? Join me, Debbie O'Connell, considered to be one of the "Top 50 Women Teachers" by Golf Digest and the LPGA, in exploring the many benefits of a positive mindset.
Feel More Confident
The first thing a positive mindset does for golf players or anyone for that matter is it gives your self-esteem and the confidence the boost you need to succeed. Why? When you turn challenges you encounter into puzzles you can solve by unlocking the right resources and skillset, there is no room for self-destructive thinking. Your mind is busy working on the puzzle before you and planning new ways around the obstacles in your path.
Develop a Better Strategy
Nothing can hold you back when your mind is fixed on achieving success! The skill of overcoming obstacles in your path to success with excitement, confidence, and more energy comes from taking a fresh approach and developing a new strategy. A positive mindset will open your thoughts and allow you to freely craft an innovative game plan for improving your swing, balancing your stance, hitting the ball farther, or playing the best short game of your life. More manageable goals that are both attainable and propel you into the next level of competitive play are within reach. You just have to know how to unlock the keys to leaving the negative events and thoughts that have been holding you back in the past while developing your winning game plan with a positive uplifting mindset, and the rest will fall into place.
Play More Consistently

Strategy and confidence are not the only benefits of a positive mindset that elite athletes utilize to crush the competition. Say goodbye to the embarrassment of happily telling people about your awesome handicap and then spending the rest of the day in the rough. Yep, we've all been there! That first misstep continues to plague your mind and emotions resulting in another mistake and on and on until you are so frustrated and embarrassed you begin to believe you have no business being on the golf course at all.
The good news is you can learn to control your overall playing experience and break out of your destructive patterns that are impacting your game and preventing your performance from quickly getting back on top. Plus, this power that comes from a positive mindset can be developed in days, not months, let alone years. In fact, my "Keys to a Champion Mindset" course takes just five days to change your mindset and your game forever!
Find the Joy & Push Farther Than Ever Before!

After gaining your new positive mindset toolkit, you will begin to notice an invigorating sense of pure joy while playing. It is this feeling that will motivate you to continue seeking out new goals and looking forward to more time spent playing and perfecting your game. Image the possibilities with a renewed excitement to hone your skills combined with the confidence and game plan to tackle any challenge!
How Do I Create My Positive Mindset?
One of my favorite things about discovering the secret to developing a positive mindset is amateur and professional competitive golfers alike can enjoy all of the above benefits. My team and I can show you how to delve deep into your unconscious mind and find triggers and negative events that have been tethering self-doubt and keeping you from achieving your dreams. Even better, we'll teach you how to apply this powerful tool to your game strategy in less than one week! Sign up for my next "Keys to a Champion Mindset" course on my website and start taking steps to put your negative thinking in your past and unleash your potential now.
The lessons you will learn in a mere five days with my team and me through this course are not available anywhere else. Don't miss your chance to gain a competitive edge on the golf course for less than one private lesson or one round of golf at most courses. This course comes with a 30-day money-back guarantee, so there are no more excuses left! Register for the next "Keys to a Champion Mindset" today!