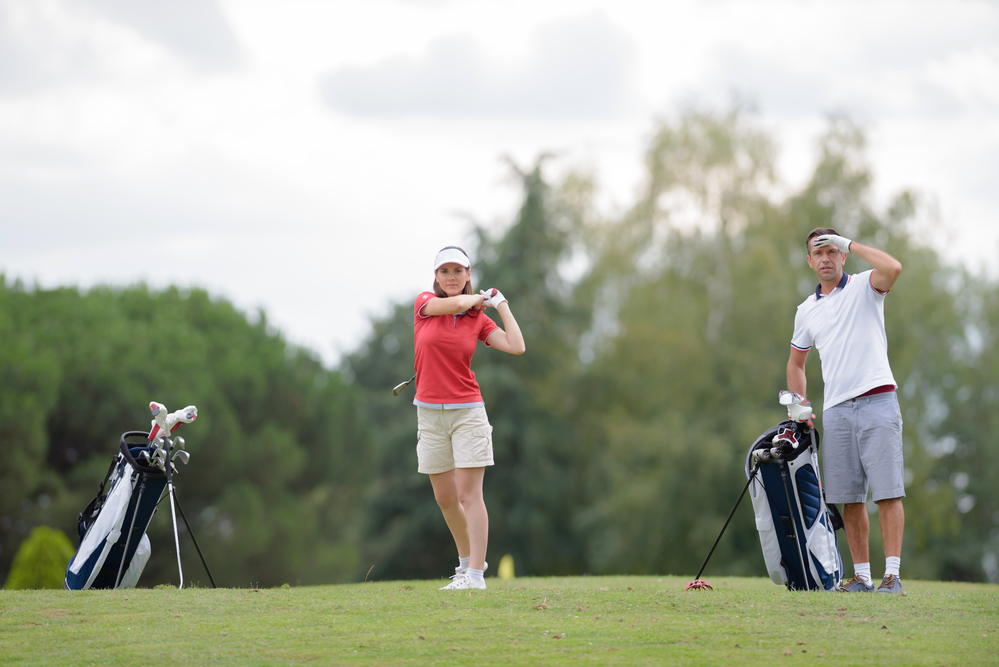 Immediately Lower Your Golf Score with Keys 2.0!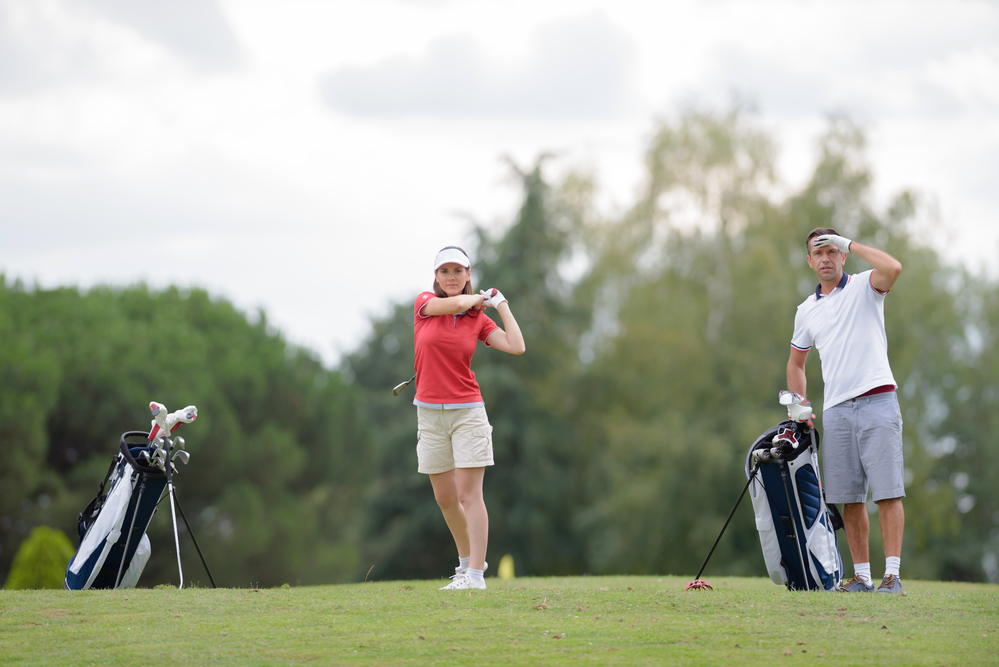 How would you like a consistently lower golf score? How about feeling more confident when you approach the ball? If you are tired of not making progress on the golf course, I have exciting news for you! This year, I'm introducing a brand new comprehensive 5-day golf mindset program for less than the price of taking a single lesson with a pro instructor.
Proven Immediate Results!
Does lowering your score before you pick up a golf club sound too good to be true? In 2021, I offered hundreds of people my popular Keys to a Champion Mindset course that has been revolutionizing the way golfers approach the game by shifting their mindset using a unique combination of scientific data, proven techniques used by elite athletes and top executives, and my own personal experiences and life lessons as an LPGA professional. This course produced rave reviews from participants who saw changes in their golf scores, confidence, and playing consistency from Day 1.
As a bonus, I was continually hearing reports of achieving weight loss and career goals. At that point, I knew I had found a formula that worked for all goals both on and off the golf course.
New in 2022!

When I mapped out my course offerings for 2022, I began to imagine how my clients could dig deeper to erase the negative thoughts and emotions that have been holding them back once and for all while receiving an even easier strategy designed for one purpose – to achieve success in any goal! I wanted to create a life-altering system that could make seemingly impossible goals attainable with the right tools, tips, and mindset. What's more, I wanted everyone who takes my course to enjoy an interactive and fun experience as they begin to notice a difference in just 5 short days!
Ambitious? Definitely! Is it possible? It's not only possible, I'm backing my claim that you will start to see a positive change within 5 days with a 30-day money-back guarantee.
Meet Keys 2.0!
Introducing Keys to a Champion Mindset 2.0. My new 5-day system is going to help you play more consistently on the fairway as well as on the green. You're going to love your newly developed energy and confidence that will make it fun to play with people of all levels of skill and experience. Best of all, you'll learn to find true joy in this mentally challenging game as you overcome your doubts, eliminate negative triggers, and unlock your full potential.
What is Included?
The Keys to a Champion Mindset 2.0 system is a comprehensive all-inclusive package that was created for players at any level to see improvements in their game within 5 days. With each course offering, you will receive the following.
5 live interactive 90-minute webinars with your's truly, Debbie O'Connell
Advanced golf mindset coaching techniques from an LPGA professional that you won't find anywhere else
Replays for those with scheduling concerns
3 personalized one-on-one coaching calls
Bonus – A 40-minute strategy session with a master coach
What People are Saying
Hear what participants are saying in their own words.
"Debbie's positivity, smile, enthusiasm, and commitment are contagious! This program not only changed my golf game but my life! My confidence and mindset changed dramatically during and after finishing 'Keys' the first time. My handicap dropped by 7 that season and a total of 11 in less than 2 seasons. I won my Club Championship, played with more confidence, and had much more FUN! With Debbie's guidance and support, I have grown as a golfer and as a person. FYI-I'm just getting started!! Thank you, Debbie!"
– Forever Grateful – Lori Danecke
"Thank you for all your teaching and coaching. I was looking for a coach but was unable to find the right match. I have already reached my fitness goal and am close to the next milestone. What I love is that I have a coach that is not telling me how to grow my business but instead how to grow ME which is creating a ripple effect on my business. All I can say is thank you very much and I look forward to all the amazing changes ahead."
– Robin Wittach Tarta
Is Keys 2.0 Expensive?
By now, you may be expecting to pay several hundred dollars for the complete Keys to a Champion Mindset 2.0 program. In fact, if you were to everything that is included a-la-carte, you would pay $997. But, I'm on a mission to make my elite mindset coaching system affordable so that everyone can have a chance to play better golf and live their best life. Therefore, I have created a special limited offer you're going to love! For less than one lesson with a golf pro, you'll receive my ground-breaking tips, tools, and strategies plus everything listed above for one unbelievable price!
All you need to do to see today's offer is visit my Keys to a Champion Mindset 2.0 page. After that, a positive change in your golf game awaits when you take action to sign up for my next course offering. Buckle up because this course going to be one epic journey packed with exciting discoveries at every turn. I can't wait to see the transformation! Can you?