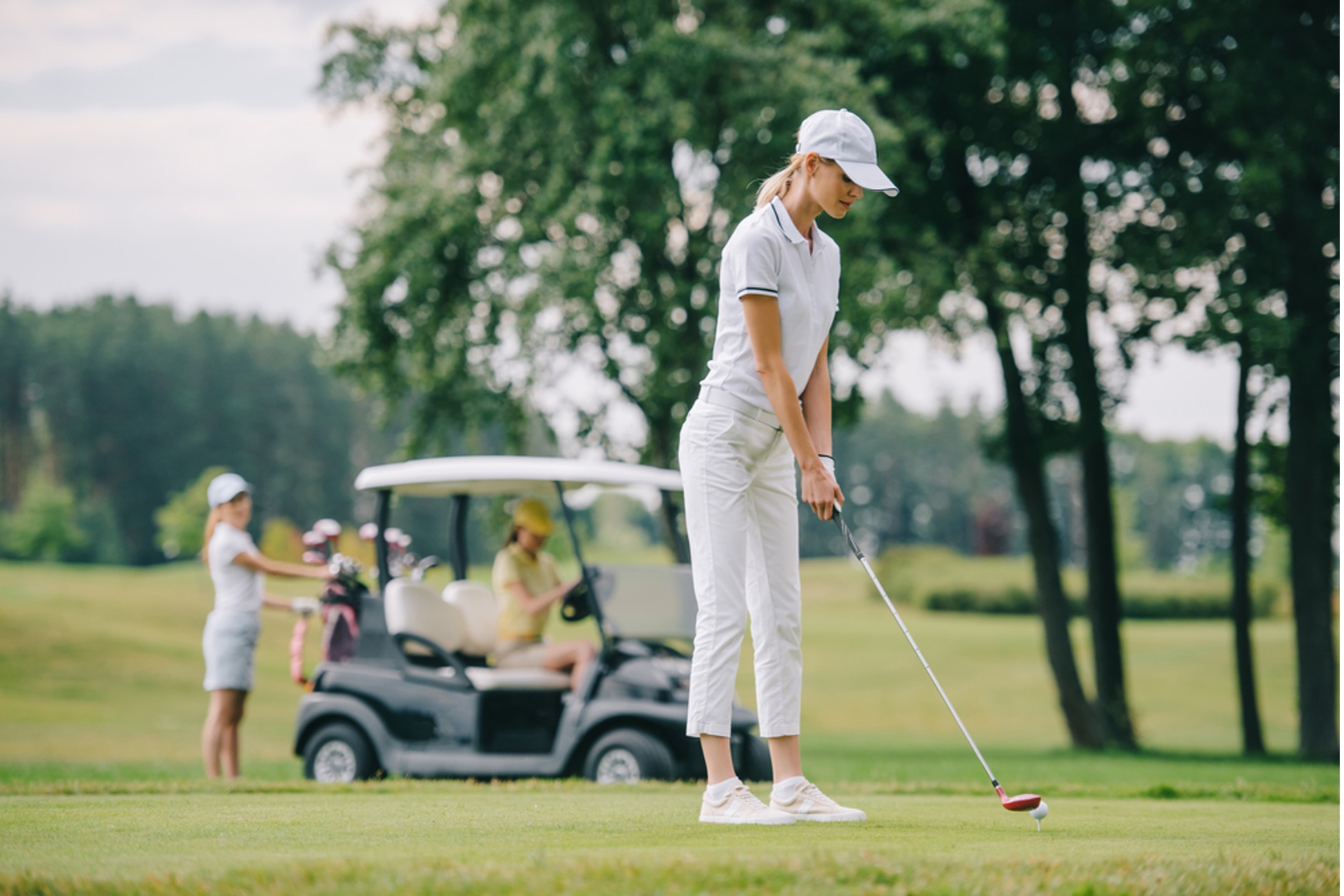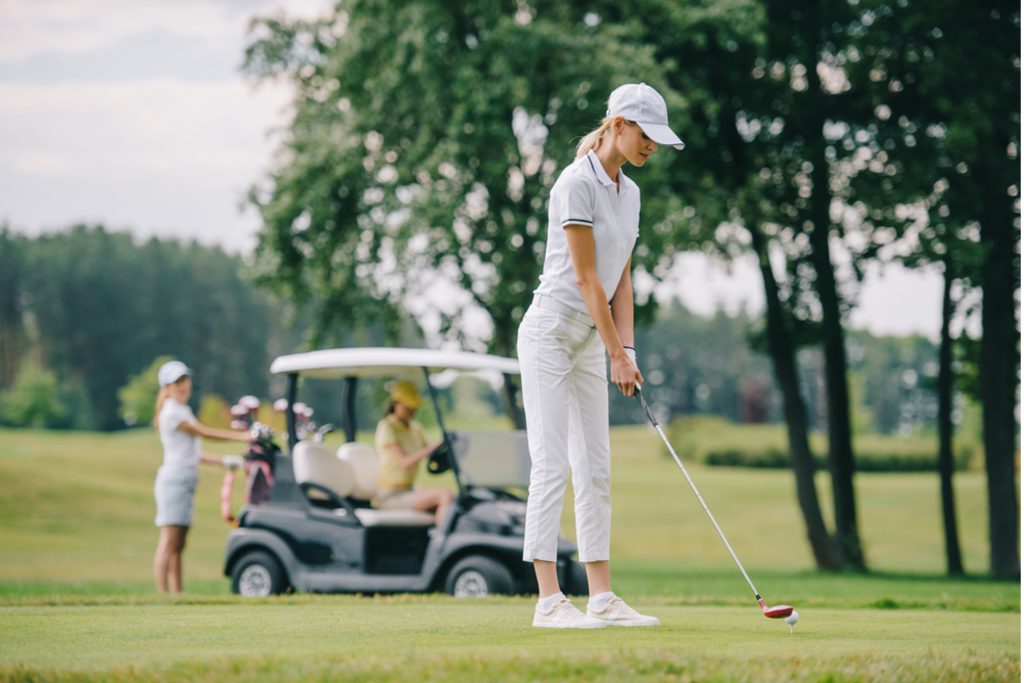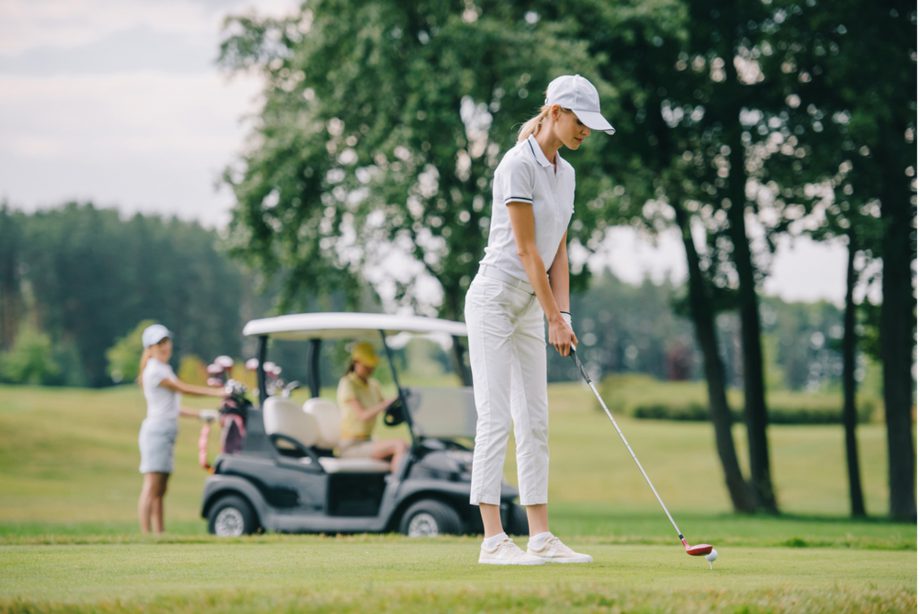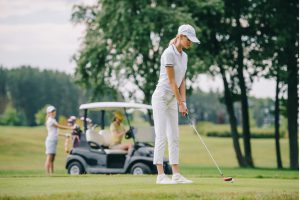 Summer is here, and this month we're celebrating some of the many positive benefits of golf – everything from the physical and mental health to the strong sense of community that the sport fosters. It doesn't matter if you're a seasoned pro or just starting, there's always something new to learn about golf – and there is always a way to improve your game.
So, whether you're hitting the links for the first time or the hundredth, get ready to tee off with our June newsletter. We are excited to share this journey with you – helping you make the most of your love for this great game!
But that is not all! Do you want to know something else exciting? The New Keys To Being A Champion webinar is next month, July 2023! So, get ready, mark your calendars, and come and join me and my team of master coaches from Saturday, July 8th, 2023, to Wednesday, July 12th, 2023, at 10 AM ET.
It's time to discover how to improve your golf game and enhance your life with a newfound sense of confidence, resolve, relaxation, focus, calm, presence, joy, appreciation, and acceptance of every shot. This event is a once-in-a-lifetime opportunity you won't want to miss – register today!
Upcoming Courses & Events
Shift Your Beliefs & Achieve Results You Desire! Get into FLOW!
July 8th – July 12th, 2023 at 10 AM
Download or Order Today on Amazon!
Start Now! It's FREE!
In This Issue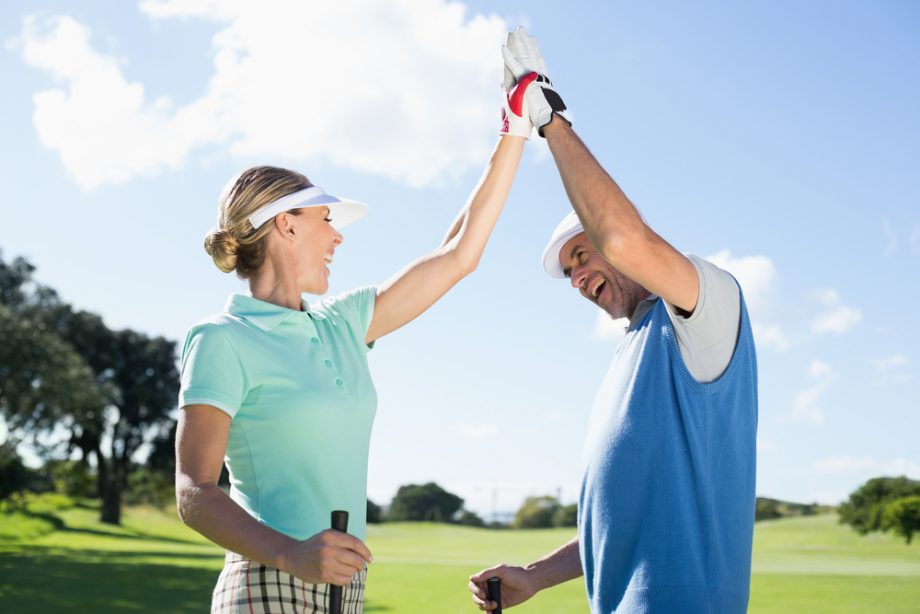 Gear up to take your golf game to all new heights with "New Keys To Being A Champion" this July 2023. So, save the date, mark your calendars, and register today because you won't want to miss it!
Join us every day, from Saturday, July 8th, 2023, to Wednesday, July 12th, 2023, for an engaging 90-minute live session. It's your perfect chance to learn, listen, ask questions, and interact! Our ultimate objective is to assist you in overcoming any hurdles hindering your progress and propelling you to your next phase of life. Keys To Being a Champion is an incredible opportunity you won't want to miss!
Get Ready For the Flight! Register Today!
"7 Principles For Lowering Your Handicap with Flow State Golf" by Debbie O'Connell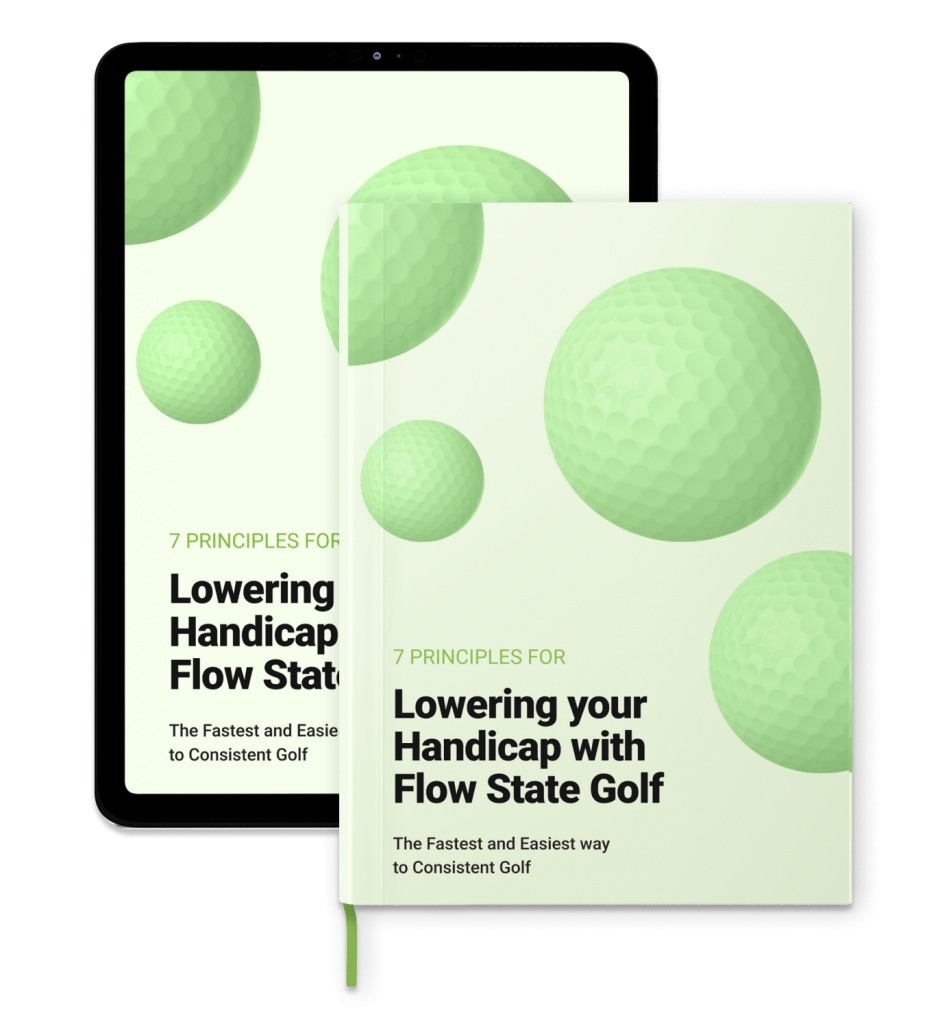 Have you ever been "in the zone" in any sport or moment? This is known as a "Flow State," – and when immersed in the moment, you lose track of time and feel relaxed and in rhythm while everything seems effortless. What if you could play golf in that state more often?
Well, then, we have some BIG NEWS for you!! My new book, "7 Principles to Lower Your Handicap with Flow State Golf", has launched, and I'm giving it to you for free!
Just imagine playing with the focus of Annika Sorenstam or Tiger Woods – how great will you play? With my new book, you will learn the fastest and easiest way to golf consistently – lowering your golf scores!
But that isn't all! There's more …. a second gift for you …. a 30-minute Success Strategy Session where we will discover what's getting in the way of you playing to your potential consistently and give you the strategy to break through!
"Golf Positive! Live Positive!" By Debbie O'Connell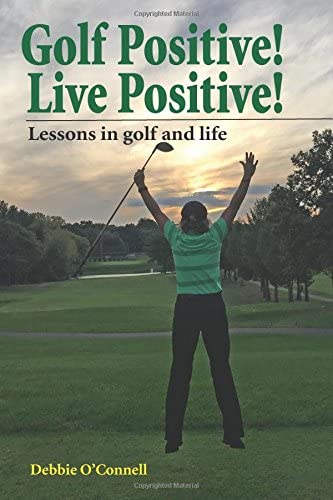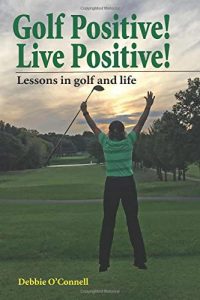 Available in a free download on my website or in paperback form on Amazon, this book provides the basics for anyone looking to enjoy golf and up level all areas of life. It's a great way to improve your golf performance skills, create an empowering mindset and increase your physical fitness which will lower your score
Golf Positive! Live Positive! is a vibrant handbook of learning and development. Filled with colorful anecdotes, personal experiences, and instructional guidelines, Golf Positive! Live Positive! provides an entertaining and energetic path to identifying, understanding, and ultimately reaching your goals – both on and off the golf course!
Successful people—especially successful athletes—often have a tried-and-true plan. Nationally acclaimed LPGA professional and Golf Positive Founder Debbie O'Connell shares a proven approach that will inspire anyone to improve their game and dare to dream big.
Watch My New Live Interview Series! It's Free!
(Next Masterclass is July 7, 2023 at 8:00 PM ET)
This new in 2023 live interview series features women who are shaking up the golf world with unbelievable professional achievements, groundbreaking concepts, and expansive community outreach efforts.
Past Guests:
⛳️ Kelley Brooke
⛳️ Shirley Spork
⛳️ Nancy Lopez
⛳️ Patty Sheehan
⛳️ Annika Sörenstam
⛳️ Kathy Whitworth
⛳️ Sandra Palmer
⛳️ Gina Kim
⛳️ Meaghan Francella
⛳️ Nancy Quarcelino
⛳️ Annette Thompson
⛳️ Avis Brown-Riley
Missed one? You can still catch these phenomenal women as they answer some of our followers' top questions by visiting and following the Golf Positive! Facebook page.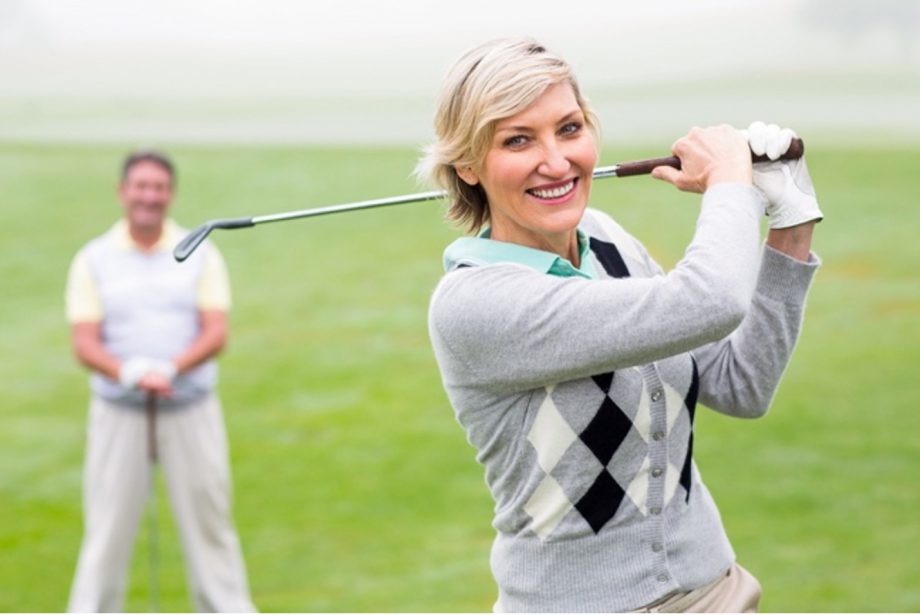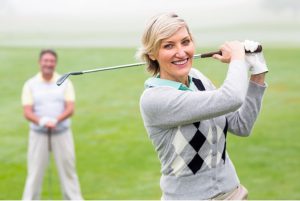 While technique and physical fitness are essential in golf, your mental and emotional performance can make a huge difference in your game. Golf is a game that is not only played with the physical body but also with the mind and the heart. Therefore, a golfer with a strong mental and emotional game is better equipped to handle the challenges and pressures of playing the sport.
So, whether you are a beginner or a seasoned golfer, here are five tips and strategies that will help inspire and empower you to develop your mental and emotional resilience to play your best golf and enjoy the game to the fullest.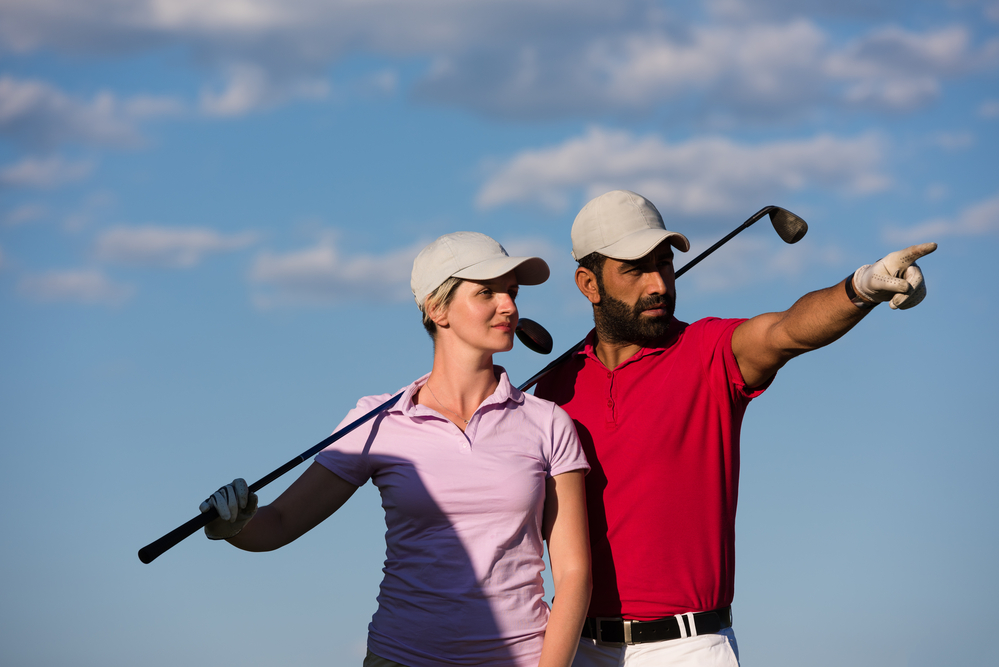 Golf is a sport that requires precision, focus, and consistency. To improve your game, it's essential to have a good understanding of your strengths and weaknesses. One of the most effective ways to gain this insight is by tracking your performance on the course. By keeping track of your scores, fairways hit, greens in regulation, and other key metrics, you can identify areas where you need to improve and develop a plan – adding a valuable tool to your golfing arsenal.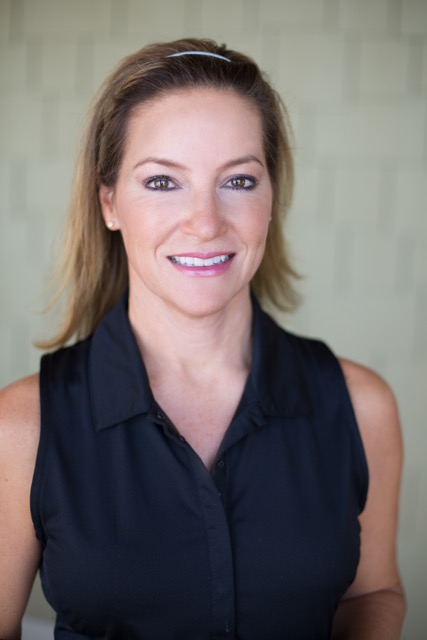 Have you heard about the new online fitness resource specifically designed for the golfing community?
CardioGolf™ pairs perfectly with your Golf Positive! mindset as it is tailor-made for golf and beneficial for all areas of life!
🏌🏼‍♀️Improves your flexibility and mobility for a wider range of motion
🏌🏼‍♀️Strengthens the power of your golf swing
🏌🏼‍♀️Improves stamina, so you perform better for an entire round of golf
In fact, we value Karen and her CardioGolf™ techniques so much that we invited her to be a part of our latest Revolutionary system – our cutting-edge program that is making more of an impact on golf scores than players have ever experienced with any other instruction available on the market.
Check out our pick for the CardioGolf™ Tip of the Month: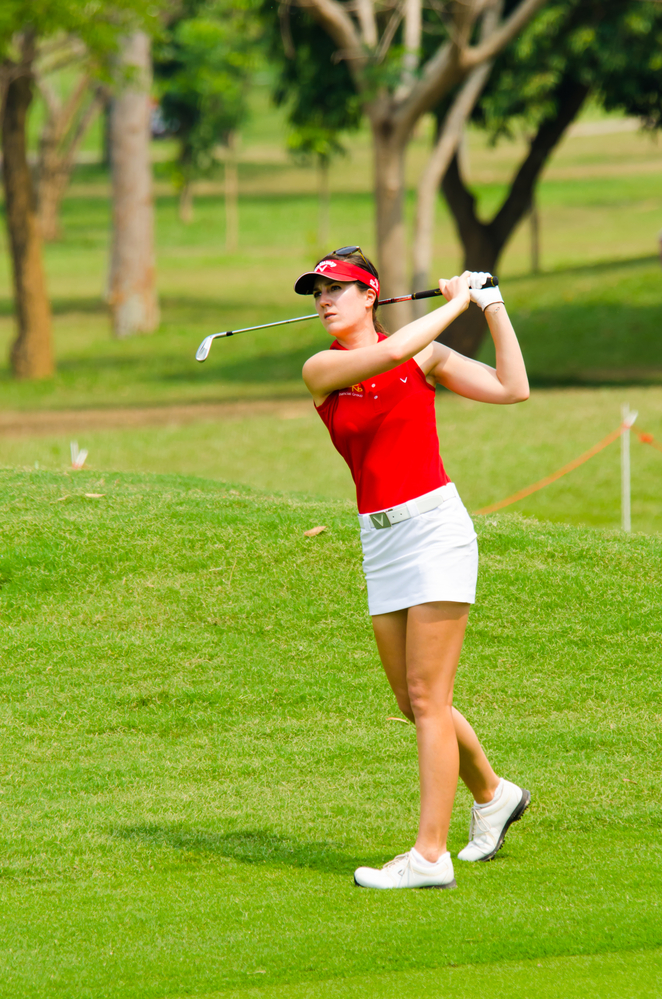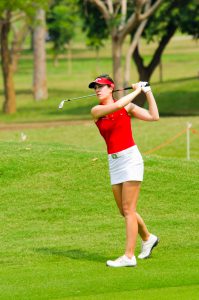 Modified Yoga for Golfers-Standing Poses
Posted on CardioGolf Online Golf and Fitness Studio by Karen Palacios-Jansen
A few great things about this routine:
1. The selected yoga poses are tailored specifically for golf, focusing on its unique requirements.
2. Yoga, often associated with discipline, fosters a profound connection between the mind and body.
3. Additionally, yoga enhances crucial physical aspects for golfers in their everyday practice.
Developing your athletic skills is important for golf. While you may not have the time to train like an elite athlete, you can dramatically improve your game by adding a few swing drills and yoga poses to your routine. And these exercises don't require you to go to the driving range or golf course. They can be done at home.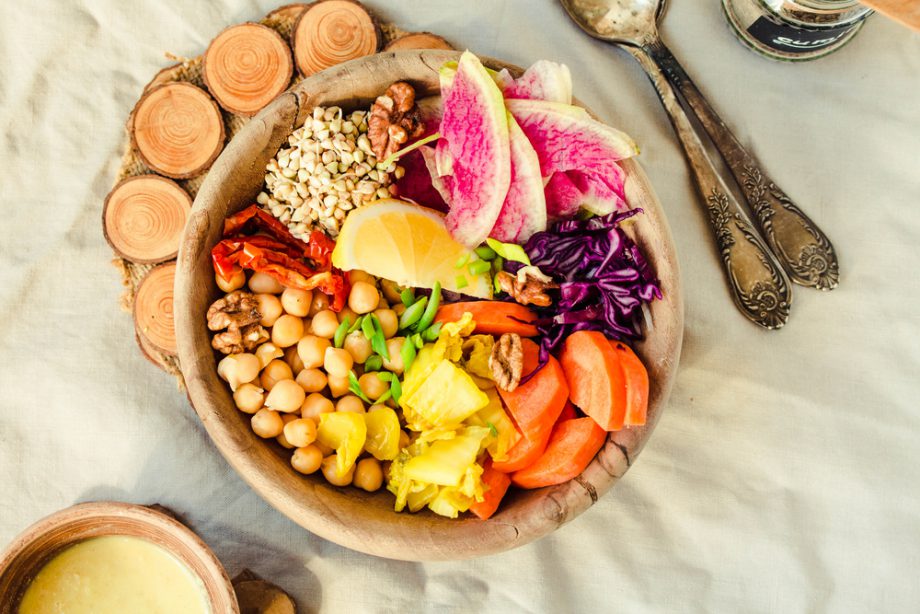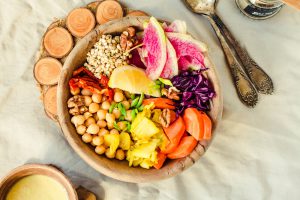 Posted by A Couple Cooks
For a quick and effortless lunch or dinner option, Look no further than a hummus bowl. No cooking is necessary with delicious hummus bowls! Keep it simple or elevate it with additional ingredients, such as layers of hummus and crunchy veggies, served with pita wedges. In just 5 minutes, you can create a delicious vegetarian, vegan, plant-based, dairy-free, gluten-free dish brimming with creamy, tangy, crunchy, fresh, and savory flavors.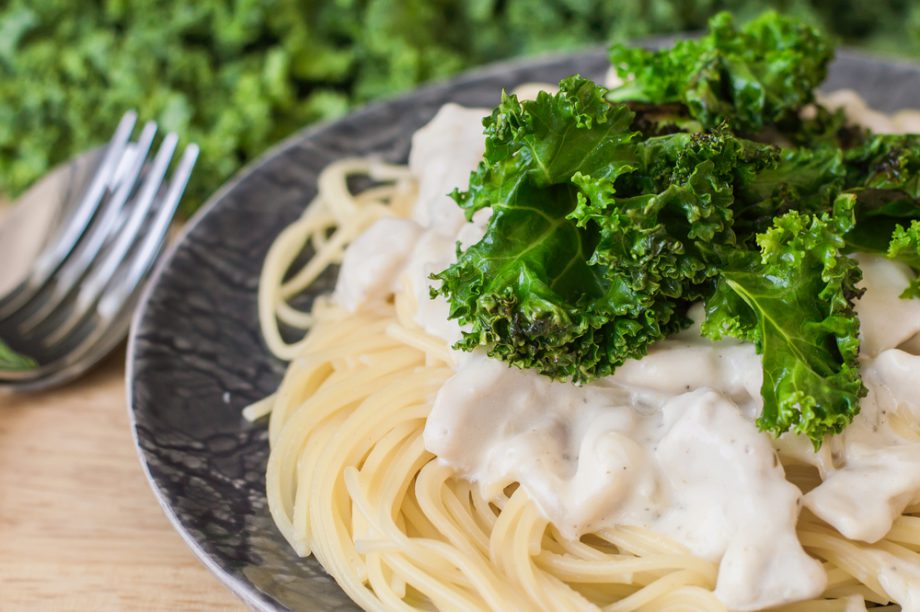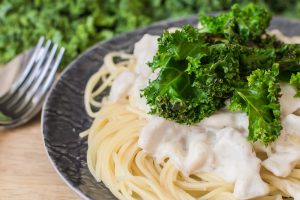 Posted by A Couple Cooks
Dinnertime just got easier. From kids to meat lovers, this vegan fettuccine alfredo is a winner. Featuring an irresistibly creamy sauce and a nutritious twist on the typically indulgent pasta, this dish showcases the goodness of nutrient-rich cauliflower and protein-packed cashews as a dairy-free alternative. The result is a delightful combination that satisfies both your taste buds and your health-conscious cravings. So easy to make and done in 30 minutes, you can make this plant-based dinner with the noodle of your choice.